AAA Northeast: Gas prices drop 13 cents in Rhode Island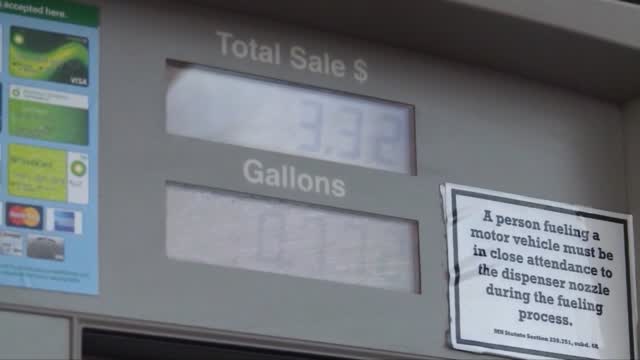 PROVIDENCE, R.I. (WLNE) — AAA Northeast said Monday that gas prices in Rhode Island dropped an average of 13 cents over the last week.
Last week's average price was $3.69, while this week's is $3.56.
Monday's gas prices are 55 cents lower than they were a month ago, and 48 cents higher than they were at this time last year.
Gas in the Ocean State is 11 cents cheaper than the national average.
"Prices continue to fall locally, but there are big factors tugging on global oil prices—war, COVID, economic recession, and hurricane season. All this uncertainty could push oil prices higher, likely resulting in slightly higher pump prices." said Lloyd Albert, Senior Vice President of Government and Public Affairs for AAA Northeast.
Anyone looking for the best deals on gas can check the ABC6 Southern New England Gas Tracker.