AAA Northeast warns public of dangers of vehicular heatstroke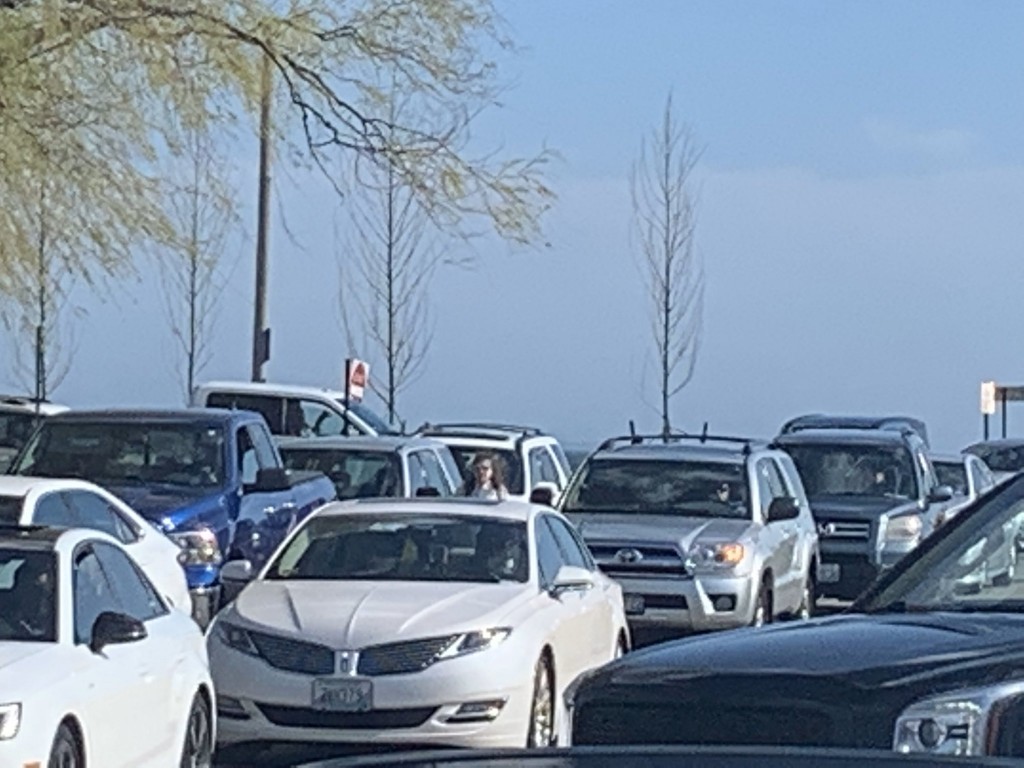 PROVIDENCE, R.I. (WLNE) — AAA Northeast released an announcement to remind motorists of the dangers of heatstroke in cars as record temperatures are set around the world.
AAA said that children and pets are in danger of dying from heatstroke when they are left in cars by caretakers.
"As of July 6, 2023, 10 children have died in the United States as the result of vehicular heatstroke," Director of Public Affairs Diana Gugliotta said.
She added that 33 children died last year, and 950 have died since 1998 when pediatric vehicular heatstroke deaths were first recorded.
Leaving a child or pet in a car for less than 10 minutes can prove fatal, even in 70 degree heat with the windows cracked.
Over half of all pediatric heatstroke deaths were due to being forgotten by a caregiver, while a quarter are due to a child getting access to a car on their own. Only 20 percent of deaths are due to a caretaker knowingly leaving a child in a hot car.
AAA advised the public to dial 911 if they see a child or pet locked in a car by themselves, and take action if necessary.
"'Look before you lock' your vehicle and when you exit, keep the vehicle locked so a child cannot gain access," Gugliotta said.