AAA offers free program to educate Rhode Islanders about marijuana and driving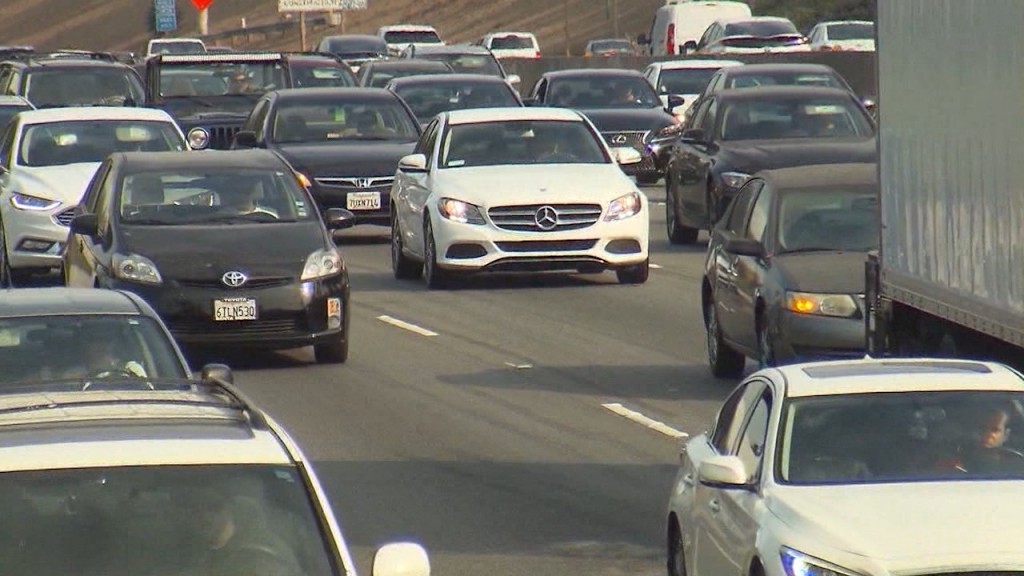 PROVIDENCE, R.I. (WLNE) — Now that recreational marijuana sales have began in Rhode Island, AAA is offering a free program to organizations to educate Rhode Islanders on marijuana and driving.
The program aims to combat potential impaired driving crashes and fatalities.
The program titled, "Shifting Gears: The Blunt Truth About Marijuana and Driving," was created for younger drivers back in 2018.
The program was reviewed and endorsed by Brown University of Public Health and since inception has reached 104,000 students across Connecticut, Massachusetts, Rhode Island, New Jersey, and New York.
Organizations are encouraged to visit this link for more information and to request a program. Programs are offered in-person or virtually.