AAA predicts 2022 will be 3rd busiest year for holiday travel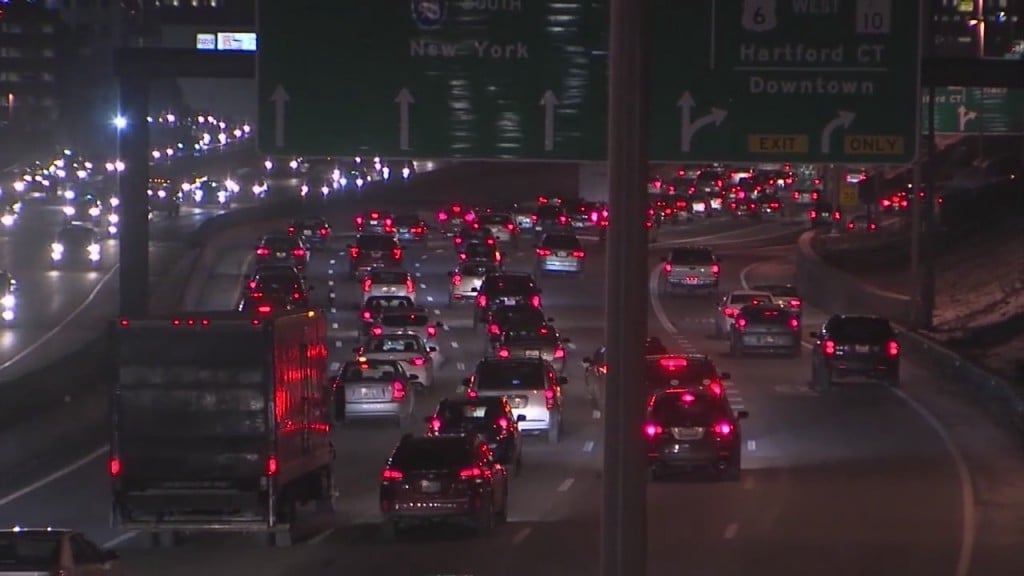 PROVIDENCE R.I. (WLNE) — AAA Northeast said in a press release that 2022 is expected to be the third busiest year for holiday travel since 2000.
AAA estimates that 112.7 million people will travel 50 miles or more away from home for the holidays.
They estimate a further 102 million Americans will drive to their holiday destinations.
This number is just shy of the highest year on record, 2018, that saw 108 million Americans behind the wheel.
AAA says this year, more than 4.25 million New Englanders will be among those traveling, 3.7 million by car, both up from a year ago.
Diana Gugliotta, director of public affairs at AAA says, "If the travel distances are reasonable and more than one or two people in the household are taking the trip, it may be more cost-effective to drive rather than buy multiple air tickets, rent a car, and spend too much money before the fun even begins."
Gugliotta further explains that hybrid work schedules are allowing more people to take long weekends to travel because of their ability to work from their destination.
Other modes of transportation including bus, rail, and cruise ship are estimated to increase 23% this holiday season.