Court documents: Aaron Thomas charged with child molestation and sexual assault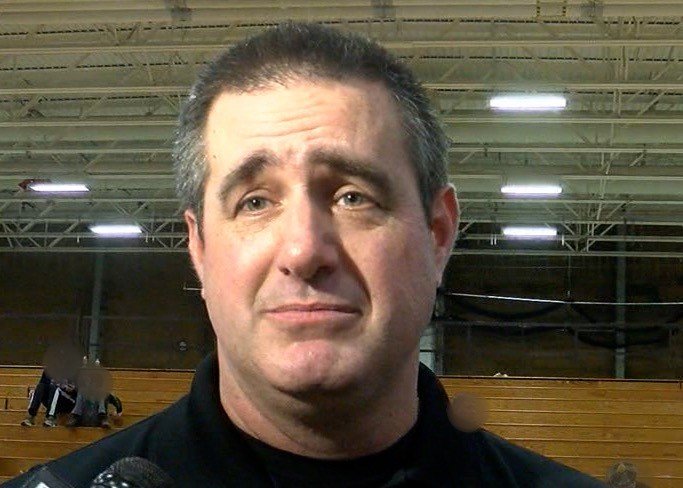 NORTH KINGSTOWN, R.I. (WLNE) — Court documents filed Thursday said that former North Kingstown High School boys basketball coach Aaron Thomas was charged with second degree sexual assault and second degree child molestation.
The charges were brought by the North Kingstown Police Department in connection with an incident from 2000 and another from 2019.
The former coach has been under investigation for months after being accused of conducting "naked fat checks" on some of his players.
"On behalf of my clients, we appreciate the attorney general's office's patience in working through an investigation that spanned a number years and number of witnesses. My clients will continue to cooperate with that process," said attorney Tim Conlon, who represents the alleged victims.
Thomas has denied conducting any such fat checks.
He is scheduled to be arraigned on Aug 19. in Washington County Superior Court.