Abandoned seal is ready for the wild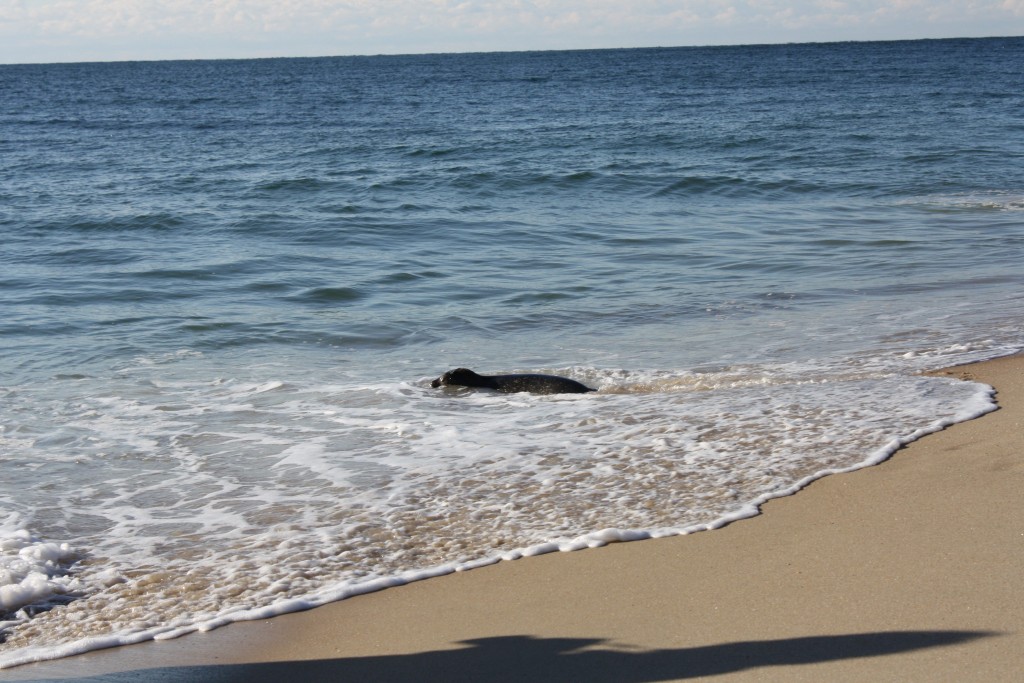 Joseph Krapf
After being rehabilitated for several months in Mystic Aquarium, an abandoned harbor seal from Maine will return to the wild on Blue Shutters Beach in Charlestown Friday morning.
Hubble, the 5-to 6-month old male seal pup was rescued back in May at Drakes Island Beach in Wells, Maine.
The University of New England in Biddeford housed the pup for the first two weeks of his life; he was then moved to Mystic Aquarium in Connecticut.
Officials at the Aquarium say that he has fully recovered from different illnesses and is ready to eat fish and live on his own in the ocean.
WLNE-TV / ABC6