ABC 6 newscasts broadcasting live from new location in wake of battery explosion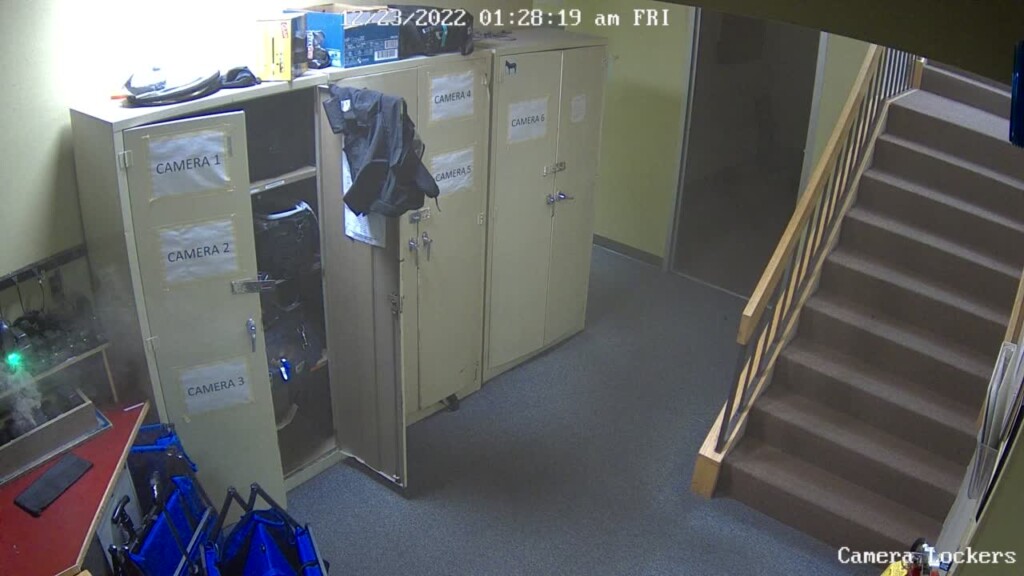 PROVIDENCE, R.I. (WLNE) — The ABC 6 News team announces live broadcasts will begin from a new location. The change comes after a battery explosion caused a fire in our television station.
Many of our viewers have reached out to us with questions about why our newscasts have looked a little different recently.
On Dec. 23 at about 1:30 a.m., the fire occurred in a locker area of our station. A producer at the station called 911 after hearing a pop and seeing smoke.
The fire damage was contained to the locker area. However, there is significant water damage throughout the television station.
With a great deal of communication and tireless effort, our news, production and engineering teams have worked non-stop to keep viewers across Southern New England up-to-date on news, weather and sports 24/7.
In the meantime, our engineers and directors worked around the clock to move our entire broadcast operation to another floor of our building.
After a significant amount of dedication and team work, the station will bring you live broadcasts from that new location beginning at 4 p.m. Wednesday.