ABC launches "The Meredith Vieira Show"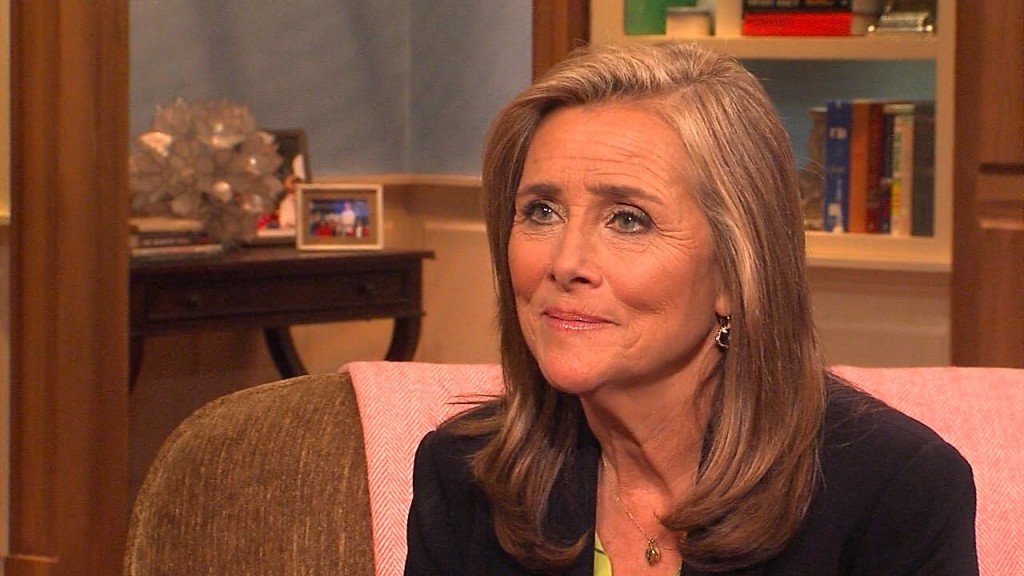 By: News Staff
Email: news@abc6.com
Twitter: @abc6
You've seen her in investigative reports, talk shows, and even game shows and now Meredith Vieira is tackling a new challenge her own talk show.
ABC6 got a sneak peek at the set which is designed after her family room and had the chance to talk with Vieira herself.
She says she believes her years of experience have prepared her for the role and she hopes to give viewers something fresh.
The Meredith Vieira show starts today at 3pm right here on ABC6.
(C) WLNE-TV 2014