ABC6 Chief Meteorologist discusses active hurricane season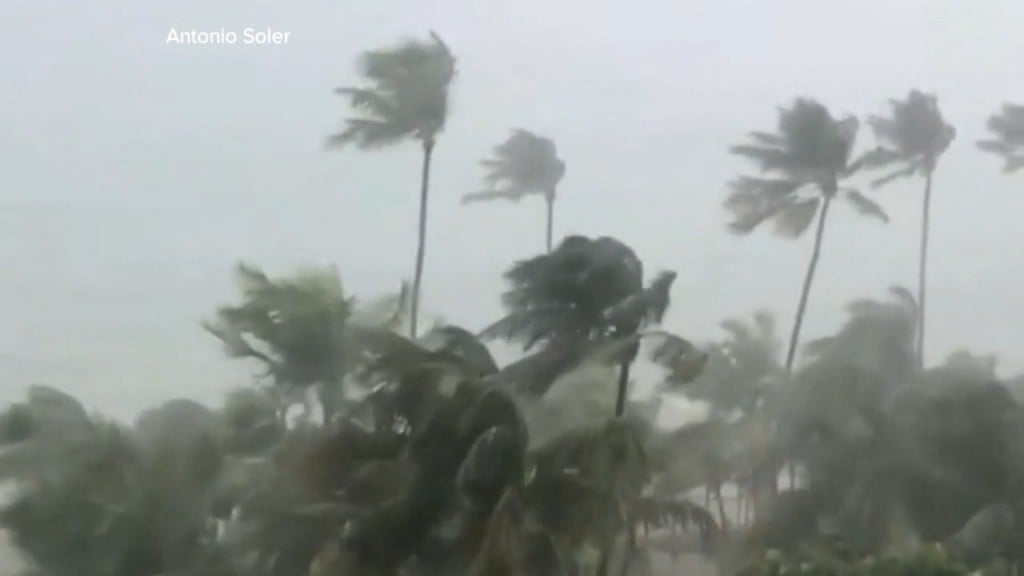 By: Samantha Fenlon
Email: sfenlon@abc6.com
Twitter: @SFenlonABC6
PROVIDENCE, R.I. (WLNE) — Desnoyers says what is unusual about this hurricane season is the severity of the storms. Not only have many of them made landfall, they keep happening one after another.
"Any time the conditions are just right for a hurricane they can develop into a category 4, category 5, a major player. Sometimes, to have all the ingredients come together is rare and we've seen it happen multiple times so far this summer," said Desnoyers.
This year there have been four major hurricanes.
According to multiple weather outlets it's the first time on record two category four storms have made landfall in the U.S. in the same year.
"You have very warm ocean water, sea surface temperatures about 80 degrees in many locations in the Caribbean and the Gulf of Mexico which isn't highly unusual, but is a little warmer than usual. And, also we haven't had much sheer. Usually sheer will rip a hurricane apart. It seems like when these hurricanes develop they almost always have been in favorable areas to develop and that's why I think we've seen so many strong hurricanes so far this season," said Desnoyers.
Hurricane season continues through November.
©WLNE-TV / ABC6 2017