ABC6 legal analyst explains James Morales' 'not guilty' plea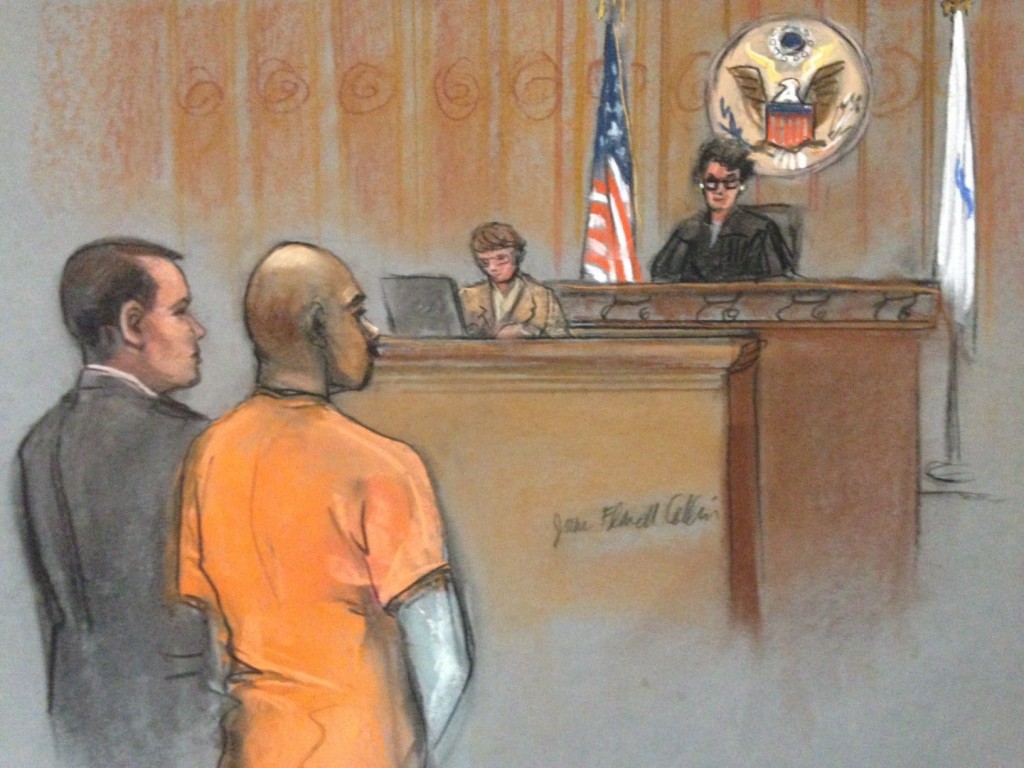 By Bianca Buono
bbuono@abc6.com
@BBuonoABC6
After making a daring escape from the Wyatt Detention Facility, then going on the run for days, James Morales somehow plead not guilty to escape charges Thursday morning.
The plea comes as a shock to many, but ABC6's legal analyst says it's standard practice.
The not guilty plea comes after Morales escaped from the Wyatt Detention Facility on New Year's Eve by scaling a fence and then using a bed sheet to shimmy down the side of the prison.
Morales was on the run for five days and it wasn't until police say he tried to rob two banks in Massachusetts that he was finally caught.
Despite that chain of events, all caught on camera, ABC6 legal analyst Ken Schreiber says the not guilty plea comes as no surprise.
"While the evidence might be overwhelming, there likely has not been an opportunity for anyone to discuss a disposition of the case," said Schreiber.
Schreiber says if he was representing Morales, he would've done the same thing, although he doesn't believe this case will go to trial because of the strong likelihood of a guilty verdict.
"You have to take into consideration why was he there in the first place. You take into consideration the effort he made to escape and whether it was something that was contemplated for weeks or months," said Schreiber.
Schreiber also emphasized that a not guilty plea does not translate to denial.
"The average John Doe or Jane Doe would look at a not guilty plea and think that there's a denial. He's denying that he did this. And the reality here is you're at the infancy stage in a criminal case and this is almost typical in every single case," Schreiber said.
Morales could face five additional years of jail time because of the escape charge alone.
© WLNE-TV 2017