ABC6 Pick of the Litter – Sammy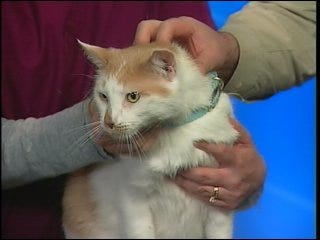 This week's 'Pick of the Litter' is Sammy, a cat that's been with the RISPCA for more than six months, long past the average stay for a cat, which is only 21 days.
With the coming 'kitten season', where the shelter sees a large number of young cats coming in, it's important to find the older cats, like Sammy, a place to live.
Learn more at the RISPCA website.