ABC6 Pick of the Litter – Nala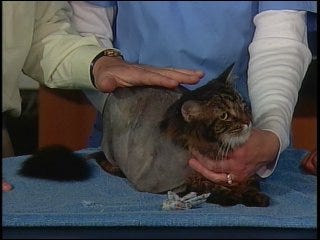 This week's Pick of the Litter is Nala, a 9 year-old Calico looking for a good home. She came from an elderly couple who was unable to care for her as they got older.
Also, Dr. Finocchio updates us on the cat situation at the shelter.
Learn more at the RISPCA website.