ABC6 Sports Plays of the Week: Your Chance to Vote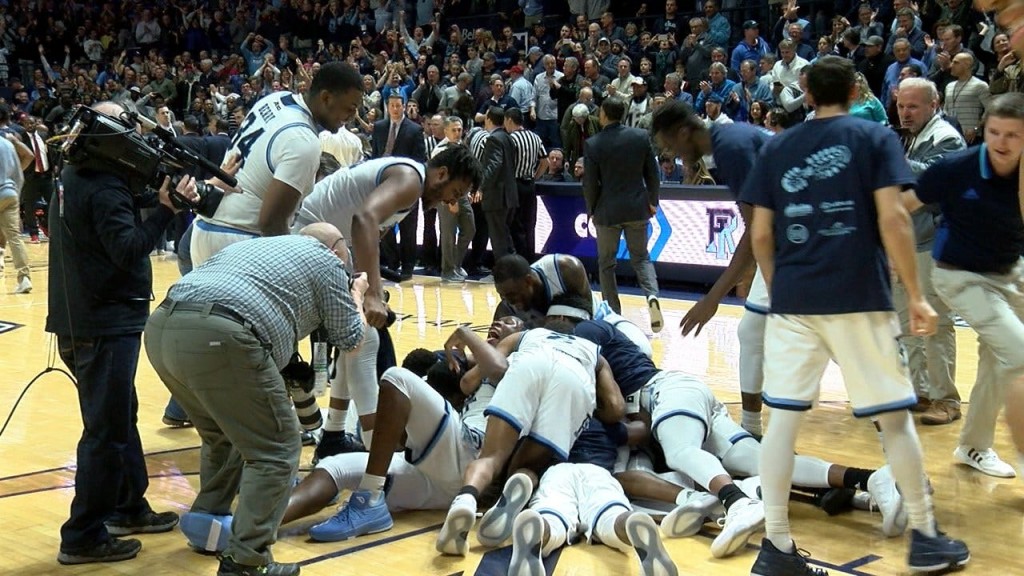 By Ken Bell
kbell@abc6.com
Vote for your favorite play of the week as we show the best video shot by our own photographers.
#1 Moses Brown's Jess Rylander with a nice drive and scoop to the hoop.
#2 Tiverton Tiger Mascot doing the worm to fire up his team.
#3 URI's Stan Robinson hits a buzzer beater to beat Dusquene, 61 to 58.