ABC6 Summer Kickoff: Local hot spots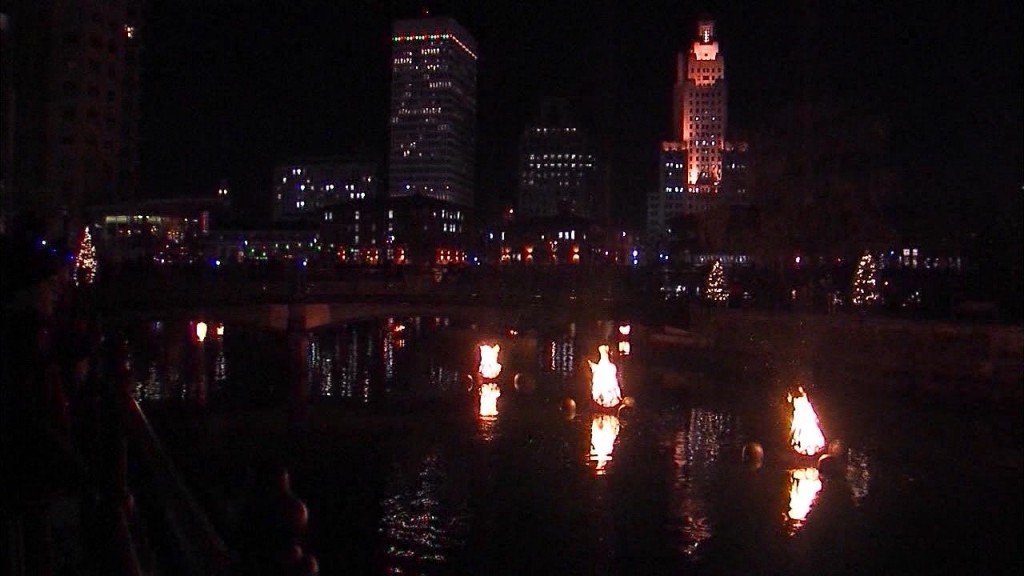 PROVIDENCE, R.I. (WLNE) — If you're looking to get away without actually going away, Southern New England is the place to do it this summer.
Rhode Island's diversity translates to so many different food and music festivals, from PVD Fest in Providence, to Newport's Jazz and Folk Festivals, and starting this weekend, WaterFire in Providence.
"The number-one attraction in Rhode Island as far as visitation is WaterFire," said Rhode Island Tourism Director Mark Brodeur.
For families, there are plenty of spots to make learning fun, from exploring the industrial revolution at Slater Mill in Pawtucket, to taking a stroll through Newport's colonial history, or checking out the new Rainforest Exhibit at the Roger Williams Park Zoo.
"You remember about 60 percent of what you experience and ten percent of what you read. Rhode Island is absolutely a classroom of 300 years of great history," said Brodeur.
Bigger than ever this summer is the local craft beer scene. Rhode Island has gone from one brewery five years ago to 39 breweries and distilleries today.
"The nice thing is, we're outpacing some of our regional partners with award-winning distilled whiskeys and fantastic brews," said Brodeur.
Then, of course, there's the beach. If you walk or bike they're all free, and if you're driving to a Rhode Island beach, this is the first year you can buy season passes online.
"We're excited about that. It's going to speed up the traffic at the beach," said Brodeur.
Or, you can avoid the crowds and plan a hike in a peaceful state park.
"The state of Rhode Island can be experienced in so many different ways," said Brodeur.
To plan your trip, use Rhode Island Tourism's Trip Builder tool.
© WLNE-TV / ABC6 2019