ABC6 Summer Kickoff: Staying safe in the sun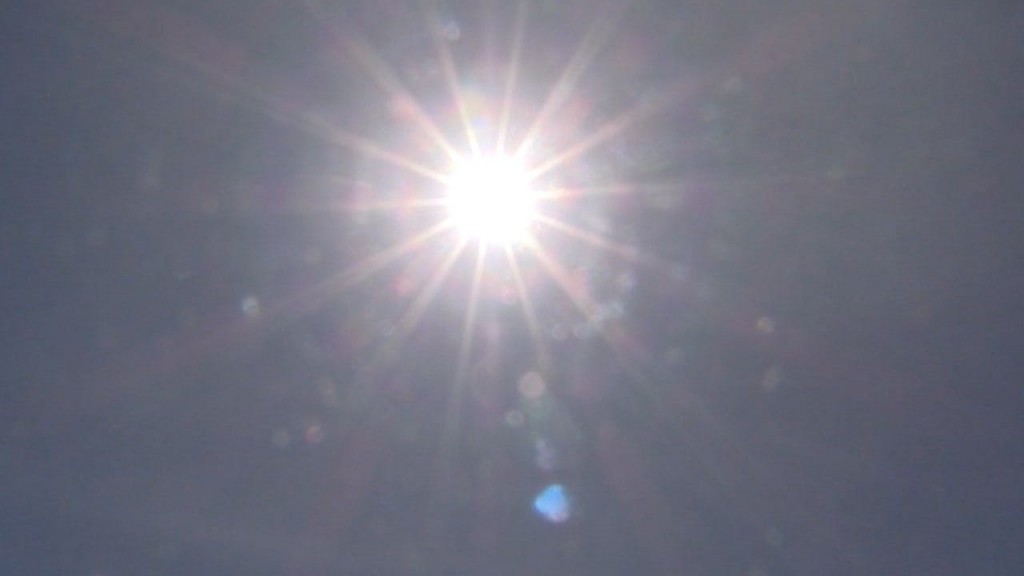 EAST GREENWICH, R.I. (WLNE) — Susan Sommerville of East Greenwich was once a sun-worshipper.
"We would just go and see how tan we could get," said Sommerville.
That tan came with a price–multiple bouts of skin cancer.
"Oh, I've had it on my chest, on my face. Arms, hands legs, feet, top of my feet.
Thankfully, it was all caught early, and these days she's religious about using sunscreen.
"Yes, you have to. I do," said Sommerville.
"Enjoy the sun but enjoy it safely," said Dr. Antonio Cruz, a dermatologist with SkinPros in Providence.
Cruz says choosing the right sunscreen is key.
"Use an SPF 30 or greater, and the best products are the products that contain zinc oxide and/or titanium dioxide," said Cruz.
He says either a spray or lotion is fine, as long as you reapply every two hours. Also, check your moles, which is easy as A-B-C-D-E.
"You look for any moles that are asymmetrical-that's for the A. The B is for the borders, so regular borders, just jagged borders. The color-look for some brown, some grays, some black portions that are in there. The diameter, is it something larger than a pencil eraser? And also evolvence-are they changing or getting larger?" said Cruz.
I also asked Dr. Cruz about a new study, finding it takes just one day for several chemicals found in sunscreen to enter the bloodstream.
"Eye opening because it shows that some were found in significant levels, so what's the deal with the toxicity? We just don't know," said Cruz.
Cruz stresses that does not mean stop using it.
"The benefits of wearing it outweigh the current risks that we're aware of," said Cruz.
The benefits of sunscreen, so important that SkinPros is sponsoring free sunscreen dispensers in Rhode Island. It's important work for Meghan Rothschild, who had to undergo major surgery to remove her melanoma. She's now a 15-year survivor.
"Once you've had melanoma you're at a greater risk to get it again," said Rothschild. "So it's the type of cancer where you have to actively make a decision every morning to change your behavior."
© WLNE-TV / ABC6 2019