ABC6 SUNDAY: Celtics-Cavs Series Back in Boston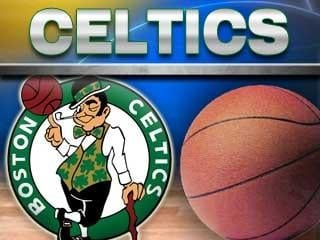 The Celtics and 18,000 amped up Green fans will take on LeBron and the Cavs for Game 4 of the Eastern Conference Semifinals in Boston Sunday. Catch all the action on ABC6!
Tip off is at 3:30PM as the Big 3 and company take on LeBron and Shaq as the heated series continues! Don't miss it!