ABC6 takes a wild ride ahead of the RI Air Show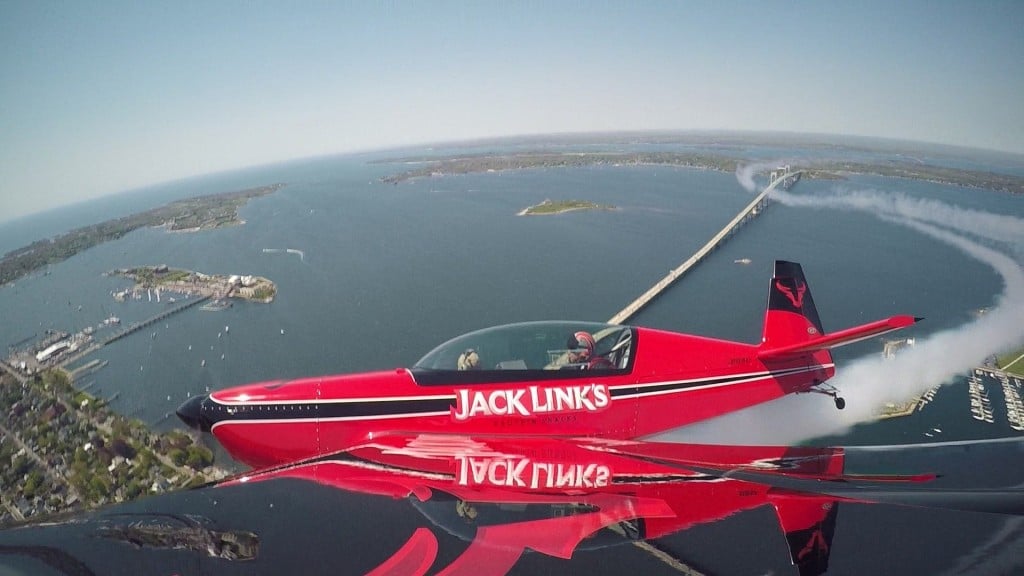 By Bianca Buono
bbuono@abc6.com
@BBuonoABC6
The Rhode Island Air Show is this weekend at Quonset and unfortunately, the headliner won't be there. Despite that loss, the show must go on and there are still several performers ready to wow the crowds.
One of those performers is John Klatt. He'll be flying a World War I era plane with a jet engine called the Jack Link's Screamin' Sasquatch. Other performers include several military planes such as the F-16 Viper and the F-18 Super Hornet. Sean Tucker, Mike Goulian, the Shockwave Jet Truck and SOCOM Parachute Team will also be a part of the show.
The show takes place Saturday and Sunday from 10:00 a.m. to 4:30 p.m. Admission to the show and parking are free.
© WLNE-TV 2017