ABC6 Talks With Director of "Mr. Big" Documentary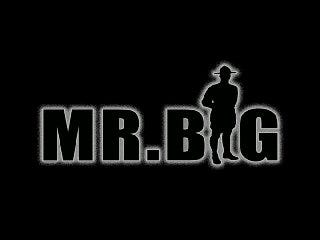 Canadian undercover cops, coercing confessions, that's the subject of a documentary titled "Mr. Big" that will air on ABC6 Saturday night.
The documentary, which contains never before seen police video, heart wrenching accounts by victims, as well as a case involving the director's brother, who was targeted by the Mr. Big sting operation, will air on ABC6 at 11:35 p.m. Saturday.
ABC6 talked with the director of the film, Tiffany Burns, who has always claimed her brother was targeted by police, and wrongfully charged with murder. Here's a little of what she had to say…