#ABC6Exclusive: Vigilante poses as 14-year-old to expose child predators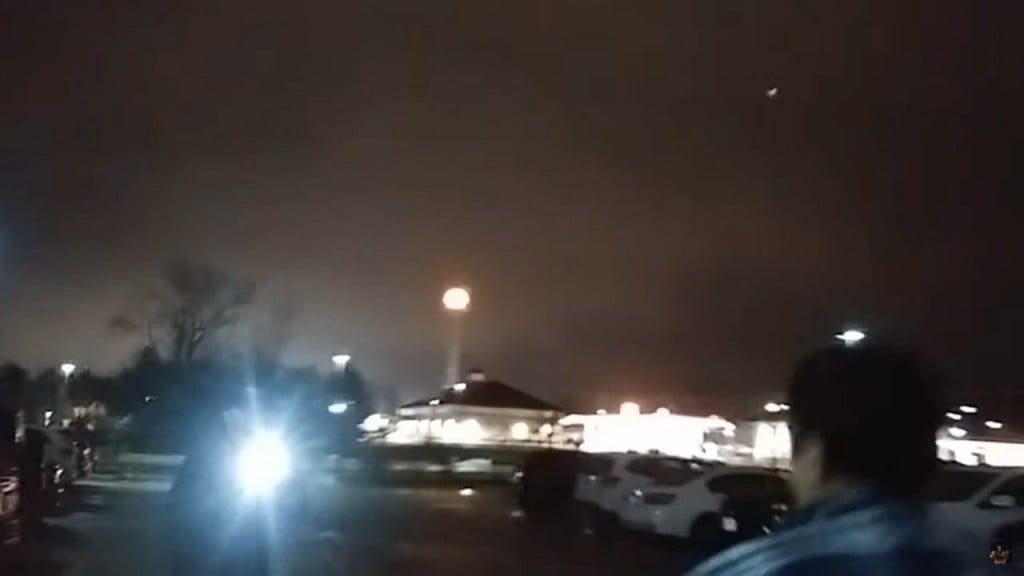 PROVIDENCE, R.I. (WLNE): A Johnston man has been going after child predators by taking matters into his own hands.
Ryan, who does not want us revealing his last name, has been posing as a 14-year-old on social media and dating apps.
He then meets up with the alleged child predator and exposes them on his YouTube channel by filming their confrontation.
One of his confrontations in North Attleboro has received more than 3,000 views.
He said he realizes he is risking his life by confronting the alleged child predators without police.
"You are putting yourself in the line of fire," Ryan said. "It's one of the most dangerous things I have ever done in my life."
Police do not condone citizens taking these actions into their own hands. Major Timothy Sanzi of the Rhode Island State Police said highly skilled members of the Internet Crimes Against Children Task Force are best equipped to handle these situations.
"We have operational plans prior to engaging in these types of investigations that we have to carry out," Major Sanzi said. "That's done for people's safety so that we don't have things go wrong and people get hurt."
Ryan has done three personal confrontations. He said his daughter is his main motivation.
"My daughter is my number one passion," Ryan said." She's 12 years old and I will protect her until the day I die."
Ryan said he has decided to stop doing the confrontations and will instead cooperate with law enforcement to help protect children.
©WLNE-TV/ABC6 2020