ABC6/Public's Radio/ProJo poll shows RIers disapprove of Trump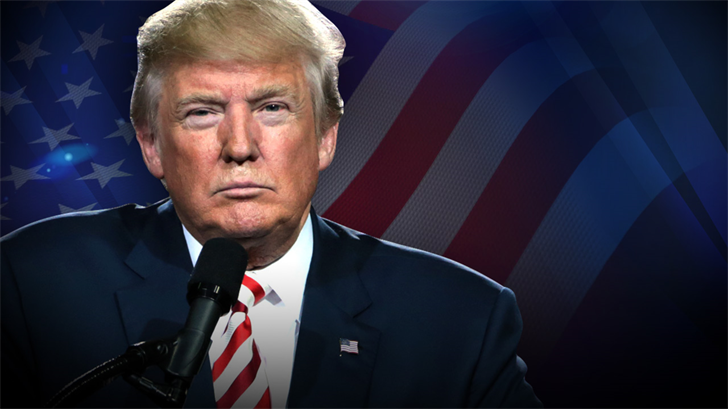 By: Rebecca Turco
Email: rturco@abc6.com
PROVIDENCE, R.I. – Sixty-percent of registered Rhode Island voters disapprove of Donald Trump's job as president, according to an ABC6/Public's Radio/Providence Journal survey conducted by the University of New Hampshire.
Of the 503 likely voters who were polled (with a margin of error +/- 4%), 35% approve of his job performance.
As for where the country is headed, 58% called it the wrong direction, with 37% saying otherwise.
Despite these numbers, 41% said their representative in Congress should not vote to impeach the president. A smaller majority, 36%, want a further investigation before making a decision, while 20% are calling for an immediate vote to impeach.
"Impeachment is a big, big issue," explained UNH Political Analyst Andrew Smith, who oversaw the polling. "It's a big step to do and I don't think the people of Rhode Island are convinced, yet, that Trump needs to be impeached."
The survey also found that most who believe the country is headed in the wrong direction believe the state is headed in the right direction, and vice versa.
© WLNE-TV 2018