ABC6/Providence Journal/The Public's Radio poll shows Raimondo in the lead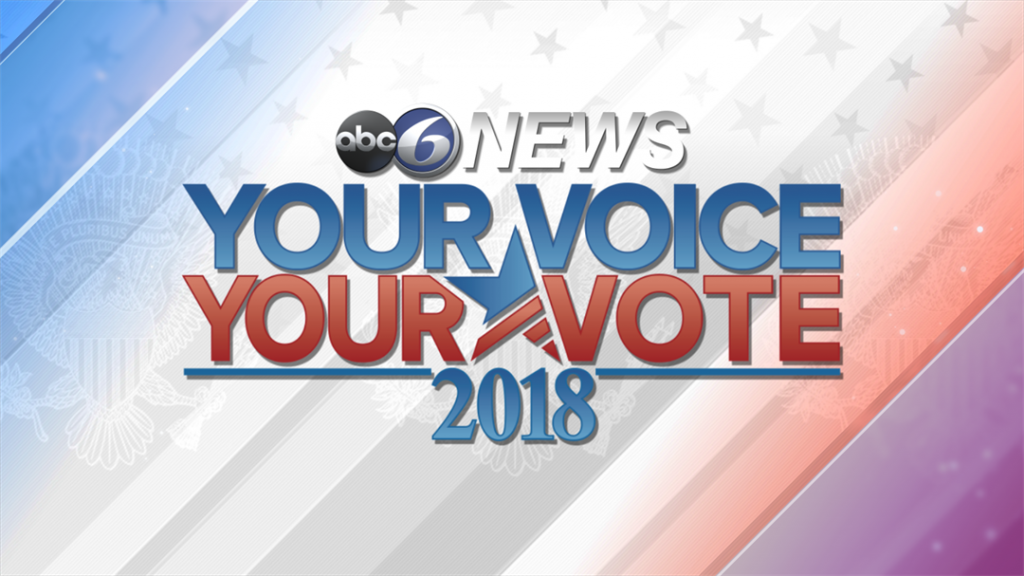 PROVIDENCE, R.I. – The ABC6/Rhode Island Public Radio/Providence Journal Election Survey points toward a reelection for Governor Gina Raimondo.
According to the poll, conducted by the University of New Hampshire Survey Center, 48% of voters questioned said they would vote for Raimondo, 34% for Republican Allan Fung and 5% for Independent Joe Trillo.
Joe Cammarano, PhD., a political analyst at Providence College, says Raimondo has the obvious advantage as a democrat in a blue state, not to mention the improving local economy.
"Raimondo's real trick is getting the people who didn't vote for her last time to at least consider voting for her, and it looks like some of that is occurring," said Cammarano.
Fung, the mayor of Cranston, has to deal with the President Trump factor. "Allan Fung is a good candidate," explained Cammarano. "He knows what he has to do and he knows he has a very small gap to get through in order to get elected and so he's going to play both sides."
Meanwhile Joe Trillo, a former republican state representative, is not tip-toeing around his feelings on Trump. He was Trump's honorary campaign chair in Rhode Island, so in theory he could pull Trump supporters from Fung.
"Trillo really is a spoiler, if anything, in this race," Cammarano said.
Undecided voters account for 23% of the 561 randomly selected people for the survey. The polling took place between September 27 and October 6. There is a margin of error of plus or minus 4%.
Fung's campaign team released a statement "flat out" rejecting the results of the survey, saying in part: "Our internal polling has this race within the margin, and any poll that takes 10 days to get a sample raises serious questions about its veracity."
Trillo's campaign team released a statement saying they "in no way" believe the poll is accurate, saying in part: "These poll results do not reflect what we've been seeing for months, which is a steady rise in our poll numbers."
© WLNE-TV 2018