ABC6's 'Angel of Mercy' – Colonel Susan Luz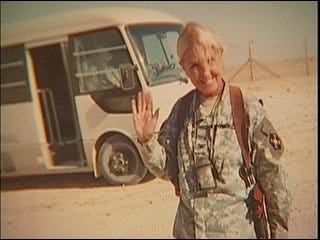 We sit down with a local woman whose been to war and back, helping care for soldiers overseas.
Now, her experiences have been chronicled in a new book, 'The Nightingale of Mosul'.
ABC6 Anchor Doreen Scanlon has the story of ABC6's Angel of Mercy, Colonel Susan Luz.