ABC's The Bachelorette seeking approval to film in Newport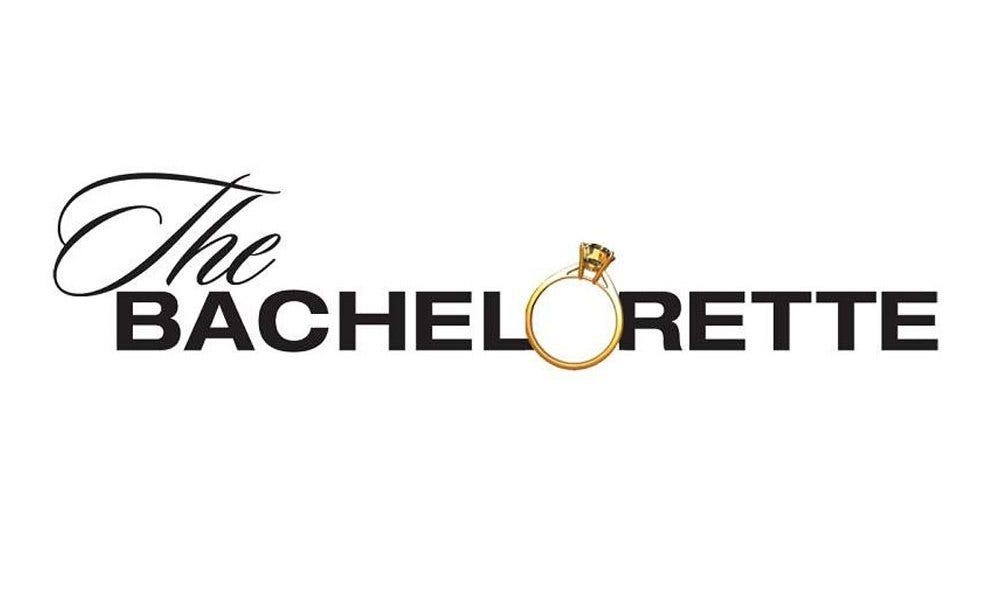 Newport, R.I. (WLNE) — NZK productions, the production company responsible for filming ABC's popular show, The Bachelorette, has formally requested the City of Newport to film in 11 locations around the city.
The Newport City Council will consider NZK's request tomorrow night.
Some of the locations include the Cliff Walk, the Black Pearl, and the Clarke Cooke House. However, all locations will be private for filming and security will be present depending on the location and the event.
NZK is asking the city to grant permits to film between March 21- March 31.
The Bachellorette for the show's upcoming 15th season has not yet be announced.
The show is set to air in May.
Here's a full list of the locations:
1) Cliff Walk
2) Filming on the harbor outside of the Gurney Hotel
3) Cast walk around Newport Harbor (streets surrounding Black Pearl/ Clarke Cooke House) around Wharf
4) Cast will stop into the Black Pearl/ Clarke Cooke House
5) Belle Mer ( interior and private)
6)Fort Adam Field or Salve Regina at Toppa Field
7) Eisenhower House at Fort Adams
8) Narragansett Bay
9)White Horse Tavern
10) Jane Pickens Theater for a musical performance/ private concert
11) Belcourt Castle
©WLNE-TV / ABC6 2019