Academy Ave. Residents are concerned about the rise in violence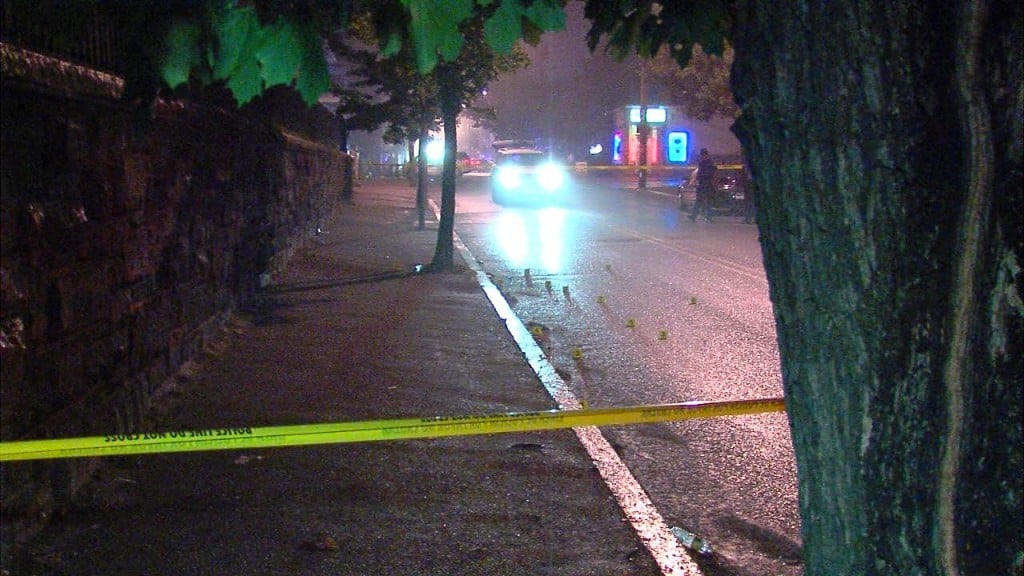 Police are still reeling from a night of violence in Providence, the worst they say in five years
Five gang members in their twenties were shot on Academy Avenue and an 80 year old man was stabbed a few blocks away in a separate incident . Residents say they seen enough of the violence. Amanda Bruno says,it's not safe to let our kids play outside anymore, we can't let them play out in the front or back.
None of the men died in the shooting, but this, along with a stabbing of an Eighty-year old man on Putnam street just five blocks away, is making residents feel hopeless.They say they've seen an huge increase in the violence.Philip Copper says he's live here all of his life, he's seen a lot of shooting and killing a lot of young people dying, for really no good cause, He says, a lot of families are being hurt and sadden.Teny gross , the Director of the institute for the Study and Practice of Non-violence believes something can be done to curb the violence , more resources ,and more programs to get young people going in a new direction.
The institute is also starting a new program called Peace talks ,a program aimed at giving kids chance to display their talents and opportunity for their voice to be heard.The hope is,to avoid more violent incidents.