Accident in Lincoln leaves all lanes closed off, traffic delays expected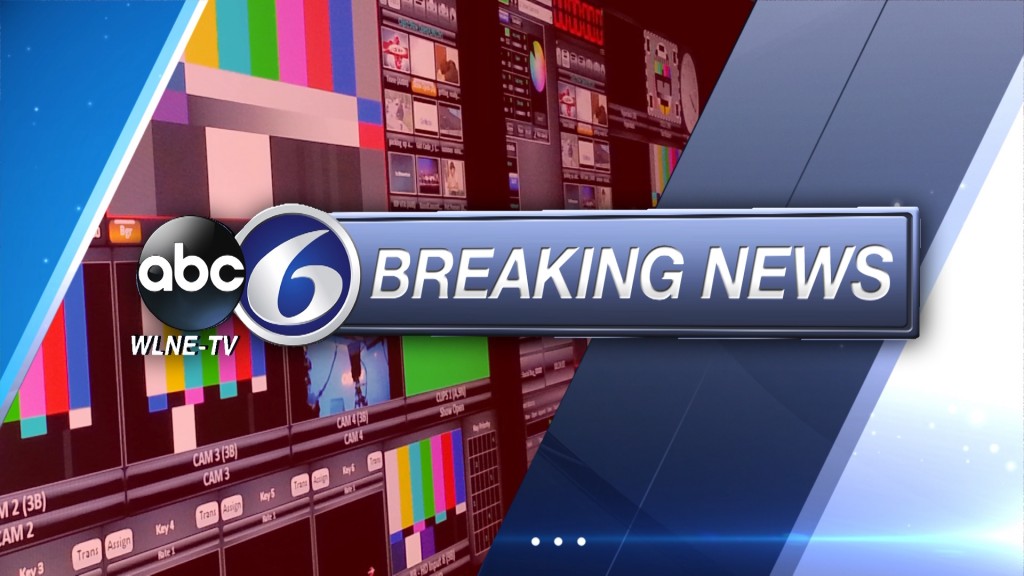 LINCOLN, R.I. (WLNE)- Rhode Island State Police confirmed with ABC6 News that two vehicles collided on Route 146 South causing all lanes to be closed on the highway.
One vehicle was towing a trailer when it jackknifed and blocked all of the lanes.
Police were blocking off the area and diverting traffic.
ABC6 News Crews were at the scene earlier and observed heavy traffic building up in the area.
Only one ambulance was let through the secure area while it was blocked off.
State Police confirmed only minor injuries were suffered from the accident.
We'll provide continuous updates on the accident and traffic conditions as information becomes available.