Accident on Wareham highway leaves pedestrian dead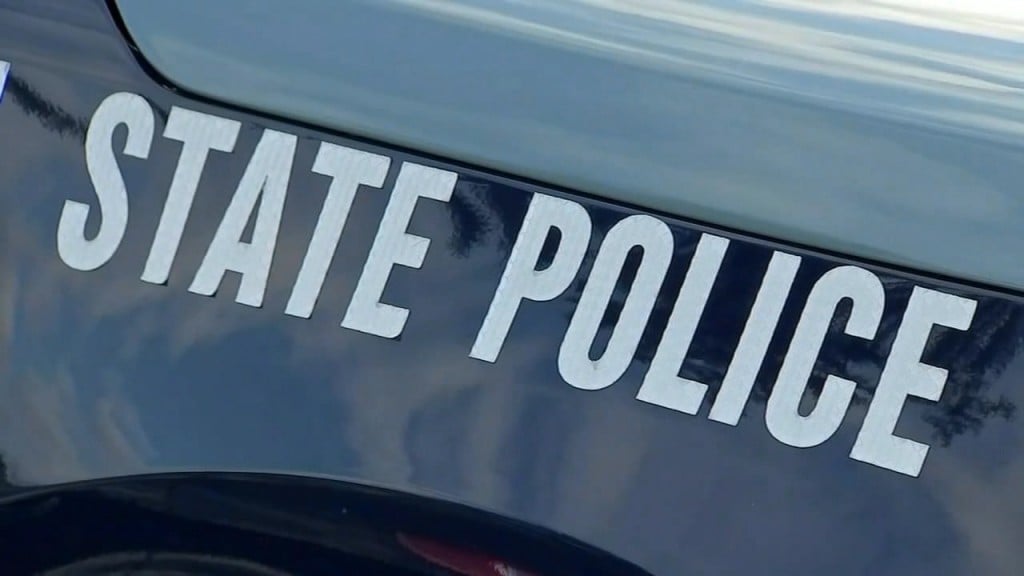 WAREHAM, M.A. (WLNE) – Massachusetts State Police responded to reports of a motor vehicle striking a pedestrian around 9:00 p.m. Friday on Route 25 east, near exit 2 in Wareham.
The victim, Lisa Sullivan, 58,  from Sandwich suffered fatal injuries.
A 36-year-old woman from Pocasset, M.A. driving a Toyota Prius struck the victim. The driver remained at the scene.
The victim was taken to Toby Hospital, where she was pronounced deceased.
The crash caused two lanes of travel to be shut down until 11:30 p.m. on Route 25.
At this time charges have not been filed, and the cause of the crash, including why the victim was in the roadway remains under investigation.