Accidental Dighton shooting results in state prison term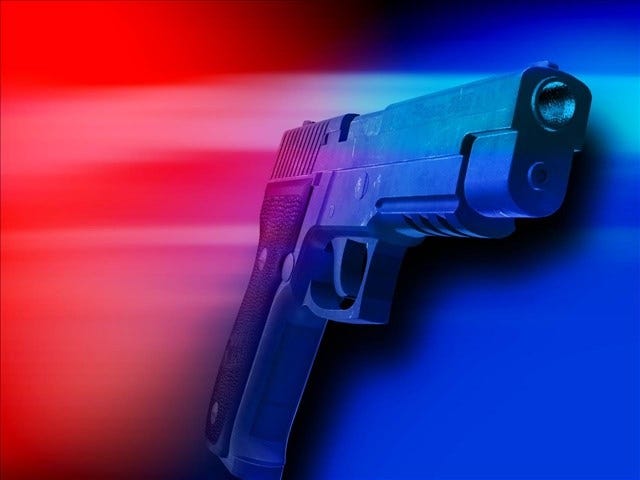 By: News Staff
Twitter: @ABC6
Email: news@abc6.com
DIGHTON, MASS (WLNE) – On Friday, A 19-year-old Rehoboth man was sentenced to serve two and a half to three and a half years in state prison after accidentally shooting and killing his friend in Dighton last June.
On June 26th, 2018 around 6:45 PM, Dighton Police responded to a shooting at 475 Forest Street. First responders located a deceased 17-year-old with a single gunshot wound to his chest.
The victim, who resided at the Forest Street home, was hosting a group of friends at his house while his parents were out of town.
The police investigation revealed that the shooter and the victim were close friends with no animosity displayed in their relationship.
The firearm which killed the victim was being manipulated at the kitchen table when it was accidentally fired.
Assistant District Attorney Robert Digiantomaso who prosecuted the case remarked, "This is a tragedy for all of the parties involved, in particular the victim and his family. The bottom line is that if this defendant did not possess an illegal firearm, this would not have happened."
Joseph Medeiros pleaded guilty in Fall River Superior Court to indictments charging him with manslaughter, unlawful possession of a firearm, and unlawful possession of a loaded firearm.
Additionally, Judge William Sullivan placed Medeiros on five years of supervised probation and ordered 170 hours of community service.
©WLNE-TV 2019