According to Harvard Study, RI is only state doing enough daily testing to reopen economy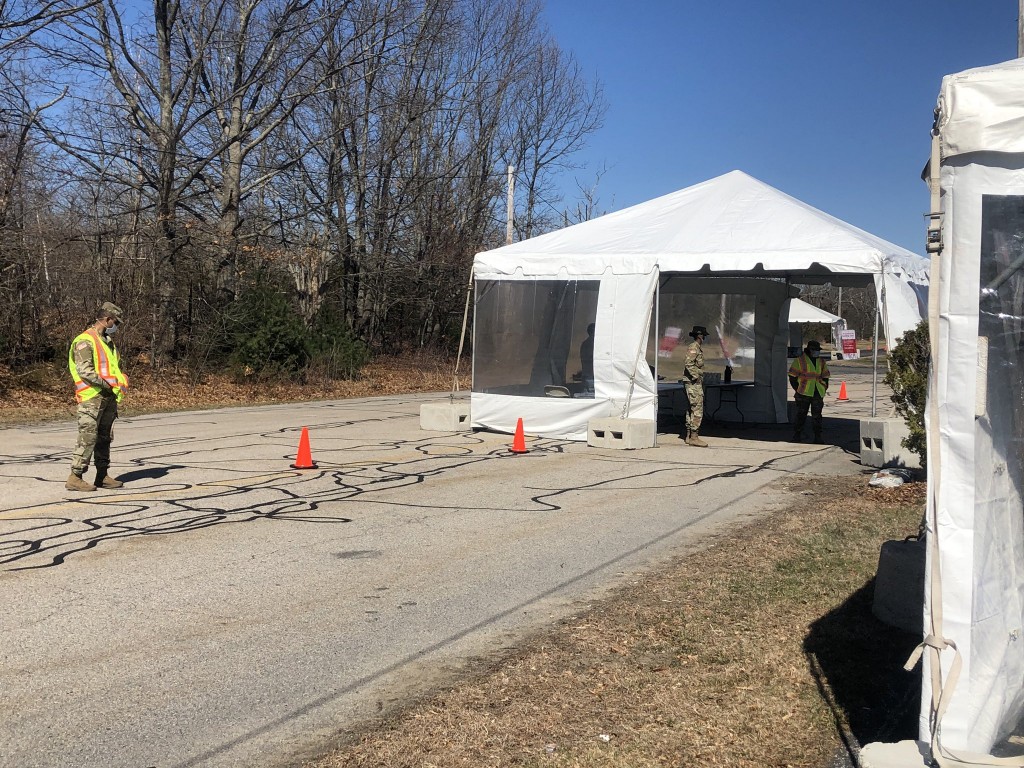 PROVIDENCE, R.I. (WLNE) – According to guidance published by researchers at Harvard University, Rhode Island is currently the only state conducting enough COVID-19 tests to safely reopen the economy.
In an article published by the The New York Times, Harvard University discusses the importance of per capita testing.
States should be administering a minimum of 152 tests per day per 100,000 residents to be able to collect the data needed to detect whether the virus is spreading and who has contracted it.
Infected people must be identified as much as possible and those who are infected must isolate in order to keep our economy opened as much as possible.
For the week ending April 15, Rhode Island conducted an average of 185 tests per 100,000 residents. These results show that Rhode Island is the only state that had surpassed the minimum recommended by the experts at Harvard.
In neighboring Massachusetts, the study indicated that state was well below the threshold, at 92 daily tests per 100,000 people. The county as a whole was even lower.
In the beginning Rhode Island was behind with daily testing. Gov. Gina Raimondo and her administration rapidly pushed the state into the top tier during them month of April.
As of Sunday, R.I. Department of Health reported 34,699 Rhode Islanders have been tested for COVID-19.
On April 6, CVS Health opened one of its first two coronavirus rapid-testing sites in the country at Twin River. Raimondo called opening that site "a game-changer" which lead to doubling the sate's daily testing capacity.
Testing sites continue to be on the forefront of the Governor's radar as she would still like to expand testing with mobile testing in inner cities.
What's Open? – ABC 6's initiative connecting Southern New Englanders with businesses that are open locally