Accused mob boss to plead guilty in court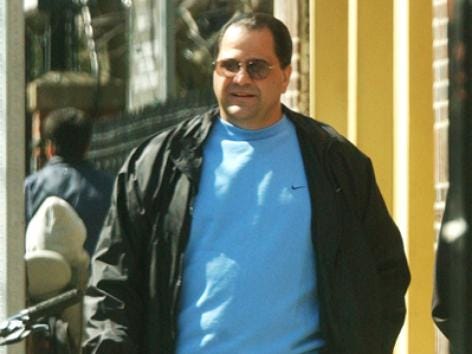 By Dan Eident
The U.S. attorney's office in Rhode Island says alleged mob boss Anthony Dinunzio will plead guilty in U.S. District Court for his roll in efforts to extort protection payments from Rhode Island strip clubs.
Dinunzio has ties to the New England La Cosa Nostra crime family.
Prosecutors say he and his associates received monthly payments of $2-6,000 for protection from local strip clubs.
Dinunzio was arrested in April and pleaded not guilty.