ACI Inmate Mistakenly Released, Search Underway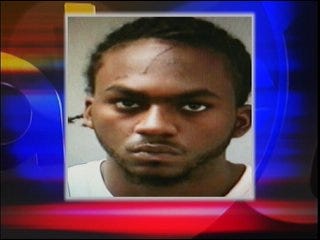 A search is underway for an inmate who was released from the Adult Correctional Institute in Cranston this evening when he wasn't supposed to be.
ACI Director AT Wall tells ABC6 that Nayquan Gadson was released at around 5pm after apparently posing as another inmate who was supposed to be released on bail.
Gadson had been in ACI custody since July 2nd and awaiting trial on charges of possession of a pistol without a license, driving with a suspended license and eluding police in Providence. He was also out on bail and on probation for several other prior charges, including carjacking and possession of a stolen vehicle.
Wall says he has ordered a thorough review of the ACI's release procedures and in the meantime ACI investigators are teaming with the Rhode Island State Police to track him down. Wall would not elaborate on where Gadson might be headed.
Anyone with any information on Gadson is asked to call the State Police at 444-1000.