ACLU calls for stronger action to address Providence police body camera violations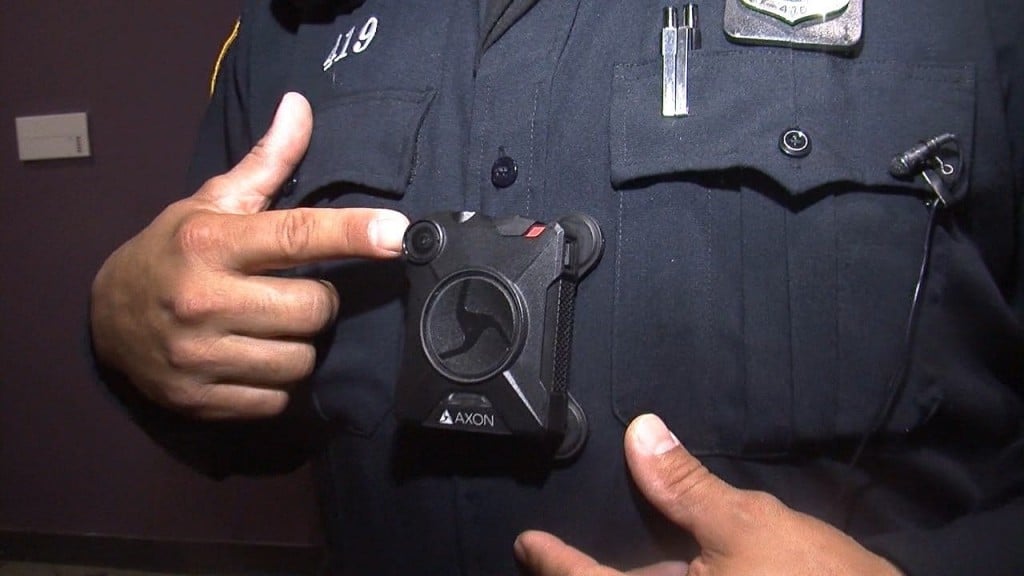 PROVIDENCE, R.I. (WLNE) – The American Civil Liberties Union (ACLU) called on Providence Commissioner of Public Safety Steven Paré and Police Chief Hugh Clements to take a more aggressive stance on holding officers accountable for violating body camera policies.
ACLU of Rhode Island's Executive Director, Steven Brown, called the problem "persistent" and "one that severely undermines the transparency the Department is seeking to promote."
The urge for stronger action cited "repeated instances of police failing to activate their body cameras in high profile encounters with the public."
The ACLU said they filed a request with the department last year, which revealed 20 body camera violations over a two-and-a-half-year period.
The union continued by going into detail on "three highly publicized incidents of alleged police misconduct in the City this past year, and in each instance police officers failed to activate their cameras."
The first incident resulted in a pending assault charge, after Sgt. Joseph Hanley allegedly beat a civilian.  The union said, "two of the three officers on the scene of the incident, including Hanley, did not record their encounter with the suspect."
The second incident that the ACLU touched on happened in June, when one of two police officers did not activate his body camera while in a "controversial guns-drawn encounter with a Black firefighter sitting in a car in front of his fire station."
Police officials did acknowledge that three officers who were on scene of the Jhamal Gonsalves moped crash this past October, did not have their body cameras activated.
The ACLU said, "in no instance has the punishment for the infraction exceeded a verbal reprimand."
"The police department's decision to have its officers wear body cameras four years ago was designed to promote transparency and accountability. Yet these three recent incidents, when compared to the results of our APRA request, tell a different story. The body camera policy is regularly flouted, violations are rarely punished, and the transparency these cameras are supposed to provide the public is undermined," Steven Brown said in his letter to Commissioner Paré and Chief Clements.