ACLU calls Providence's plans to triple license plate reading cameras 'invasive'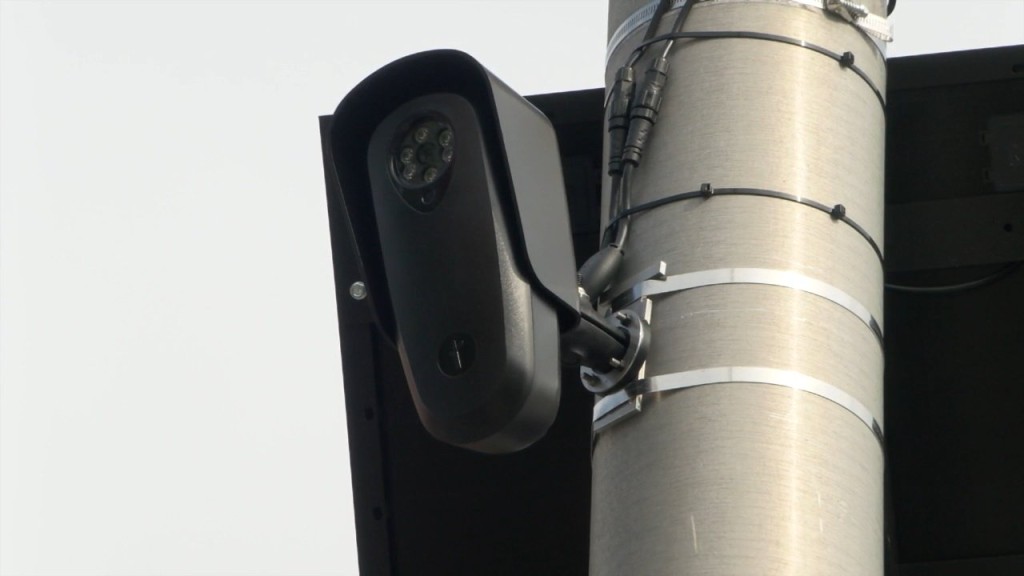 PROVIDENCE, R.I. (WLNE) — The ACLU of Rhode Island responded to Providence's plans to triple license plate reading cameras in the city, calling the move "invasive."
In a statement Tuesday, the ACLU said, "The interest of the Providence Police Department in creating a mini-surveillance state in the city has never been clearer."
Twenty-five Flock cameras were up and running in the city as of earlier this month.
Chief Hugh Clements said that the cameras are located in hot spots for crime. When Flock identifies a car suspected in a crime, police will be notified.
"As we have previously noted, the police department's policy governing use of this invasive surveillance technology is woefully deficient in protecting privacy and is bound to be used in ways that undermine basic civil liberties," said the ACLU.
In its letter, the ACLU said the city didn't have sufficient time to gather data from its pilot program.
The letter also asks city councilors to halt expansion of the cameras on city streets.