ACLU files second suit against Board of Education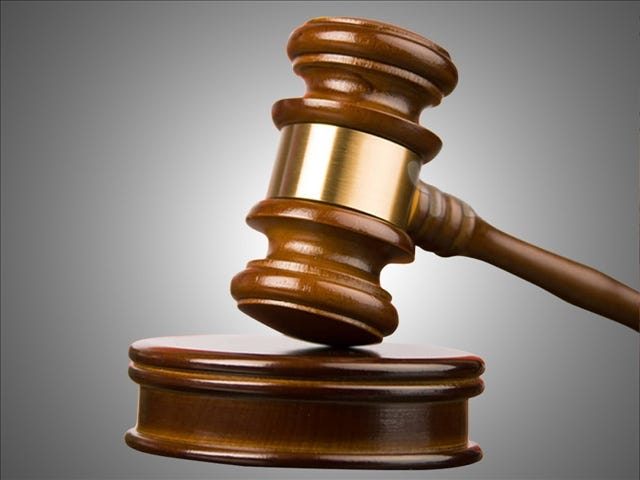 Dee DeQuattro
The Rhode Island American Civil Liberties Union has filed a lawsuit against the R.I. Board of Education saying that it's plans for a private upcoming meeting discussing the NECAP test graduation requirement violates Rhode Island's open meeting laws.
The Board of Education has planned a private retreat next month to hear from experts on the issue of the standardized test graduation requirement for High school seniors.
The ACLU is alleging the retreat is "clearly" a meeting as provided by the state's Open Meetings Act. The lawsuit cites the "extraordinary public attention" that has been called to the testing issue in the passed several months.
Last week the ACLU filed suit against the Board of Education under the Administrative Procedure Act alleging that the board failed to properly respond to a formal petition against the testing requirement.
(C) WLNE-TV 2013