ACLU sues Johnston PD over right to free speech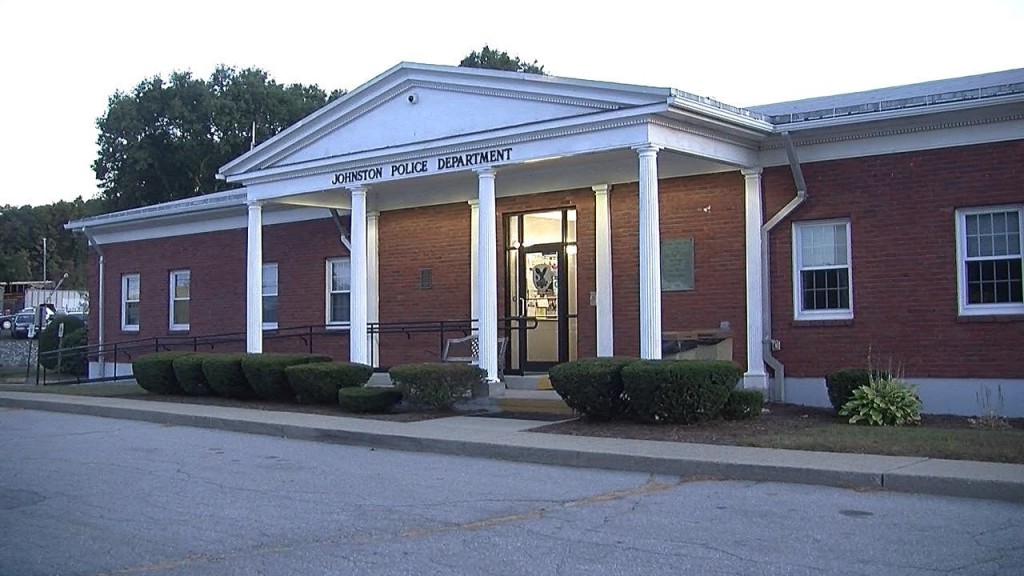 By: News Staff
Email: news@abc6.com
Twitter: @ABC6
JOHNSTON, R.I. (WLNE) — The Johnston Police Department has been sued by the American Civil Liberties Union of Rhode Island (ACLU) on behalf of a retired detective, and police union president.
ABC6 News learned James Brady, an 18-year veteran of the police force, has accused the department of violating his right to free speech.
"In his role as union president of Local #307 of the International Brotherhood of Police Officers (IBPO), Brady spoke to news media about a matter of public concern and was subsequently disciplined by the Department," said Nicole Cordier, Development and Communications Associate with the ACLU of Rhode Island.
"The suit filed today argues that Johnston Police Chief Richard Tamburini violated Brady's free speech rights by suspending him without pay for two days for his comments, and that the policies under which Brady was disciplined are unconstitutionally vague."
Brady made comments about a union member who had by terminated for behavioral reasons by the Johnston Police Department in September 2016.
Authorities said despite trying to provide additional information about the termination, it came across as if police department politics may have been at play.
After the comments were made public, Police Chief Tamburini initiated an internal affairs investigation, charging Brady with violating multiple department policies regarding "dissemination of information" and "conduct unbecoming an officer."
"This is a good case for this time because the First Amendment is not some annoying relic from James Madison's time. In 2017, freedom of speech and a free press are vital to surviving some serious bumps in the road as a society, " said Attorney John W. Dineen.
"Let's be clear. Brady was disciplined because he publicly defended Catamero, and the Department didn't like it," said Steven Brown, ACLU of RI executive director.
"That the Department saw fit to sanction him for speaking as the president of his union, about a matter of important public interest, is deeply troubling, and according to our lawsuit, unconstitutional."
©WLNE-TV / ABC6 2017