ACLU files lawsuit over food stamp delays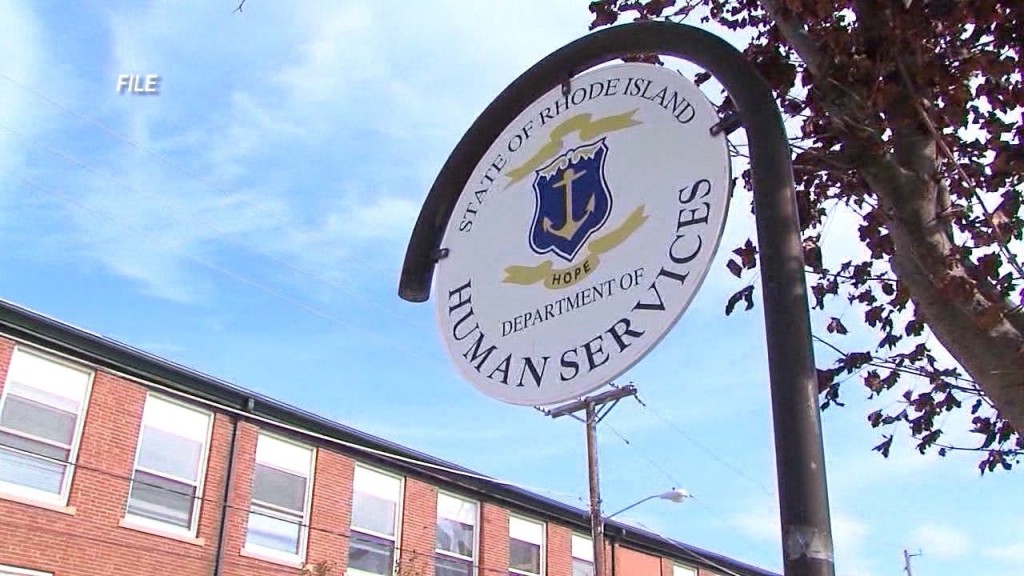 By: News Staff
news@abc6.com
The ACLU held a conference Friday to announce the filing of a lawsuit against the the state regarding Rhode Island's UHIP computer system.
The new UHIP computer system has caused delays in providing needy Rhode Island residents with timely food stamp benefits.
The DHS has been experiencing problems with the new system since it was launched in September. The biggest issue has been in providing food stamps and other benefits.
"People need to eat today," said Lynette Labinger, a volunteer attorney for the RI ACLU. "They can't wait for the state to get its act together and fix things."
The lawsuit is seeking a court order to require SNAP applications be processed in a timely manner. That means families in need must receive their food stamps within 30 days and the must vulnerable must receive them within seven days, according to federal law.
More than 130 SNAP applications from UHIP's roll-out are still pending, plus another 2,000 since then, adding up to roughly 20 percent of food stamp applications.
"This will be the main priority going forward," said Michael DiBiase, director of the Department of Administration. "It was before the lawsuit and it will be after."
All applications filed before December 4 are now registered into the benefits system, according to DiBiase. Officials are addressing the backlog in terms of need, and first helping those who applied months ago before moving forward.
When state officials held their weekly DHS media briefing Friday afternoon, they told reporters they hadn't read the lawsuit yet and could not comment specifically on their next course of action addressing it.
(c) WLNE-TV 2016