Activists push Rhode Island leaders to resist Trump agenda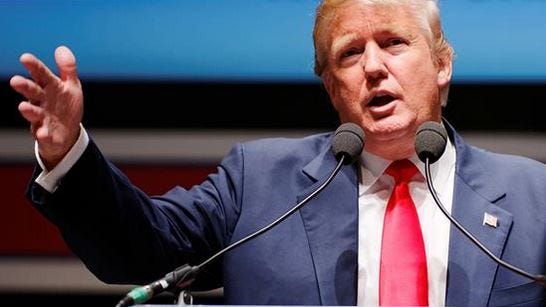 By: The Associated Press
PROVIDENCE, R.I. (AP) _ A liberal political organization that helped elect a slate of newcomers to the Rhode Island General Assembly is now pushing the Democrat-led state government to resist the agenda of Republican President-elect Donald Trump.
The Rhode Island Working Families Party and a group called Resist Hate RI are scheduled to hold an event Monday afternoon inside the State House.
They are calling on state lawmakers and Democratic Gov. Gina Raimondo to use the state's powers to protect immigrant communities, preserve social services and defend reproductive rights.
The Working Families Party is a national political organization that recently formed a Rhode Island chapter. It backed several Democrats who won legislative seats in this month's election, including some who ousted incumbent Democratic lawmakers they portrayed as too conservative.