Additional DNA evidence under review in Ana Walshe murder case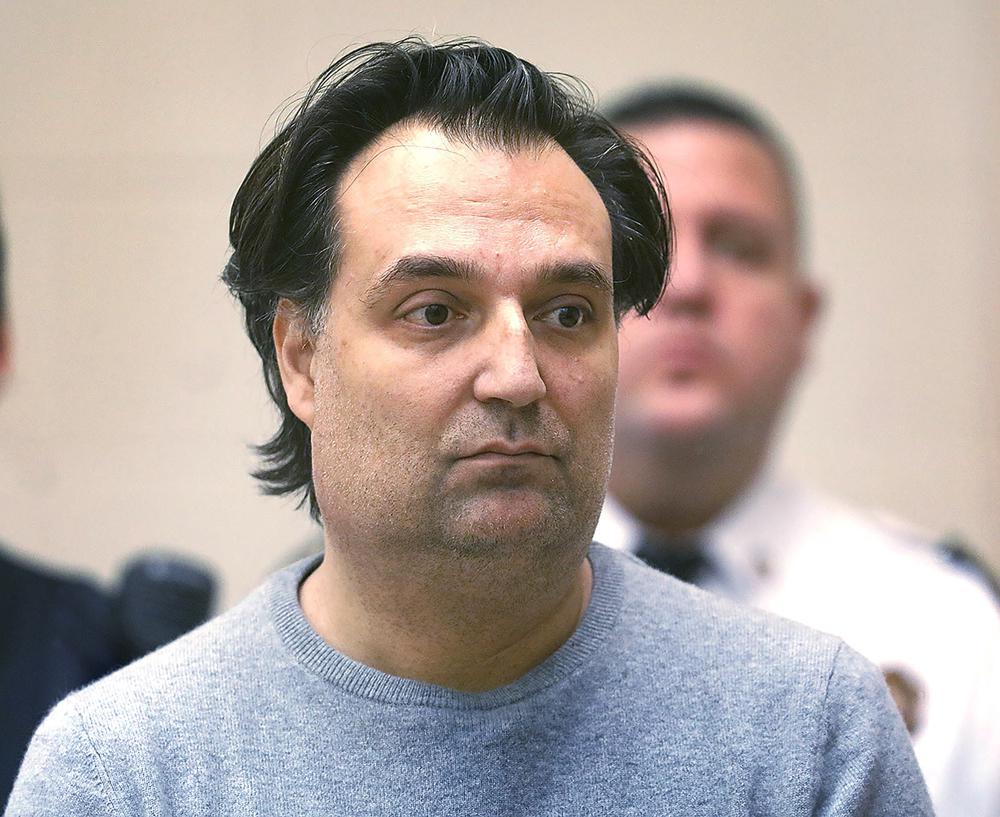 DEDHAM, Mass. (WLNE) — Massachusetts authorities are investigating a new site in the case of a missing mother whose husband has been charged with her murder.
Ana Walshe, 39, was last seen on New Year's Day.
Her body has not been found. Her husband, Brian Walshe, has been accused by prosecutors of dismembering and discarding her body parts at multiple transfer stations across eastern Massachusetts.
The new search area is between Route 95 and a shopping center in Peabody, less than a mile from the transfer station where several items related to the case were found earlier this year.
Prosecutors expect to receive the results of the additional DNA testing within two weeks.
Although they did not specify what they found, prosecutors previously uncovered a bloody knife, hacksaw, and hatchet.
Brian Walshe is due back in court in November.