Administration releases economic analysis of truck toll plan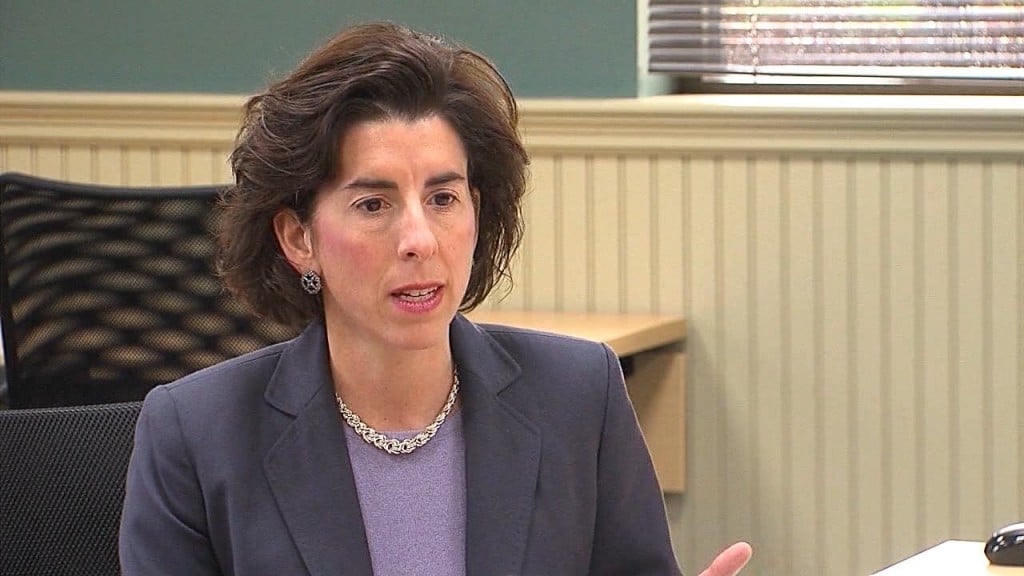 By: News Staff/The Associated Press
Reporting By: Rebecca Turco
news@abc6.com
PROVIDENCE, R.I. – The administration has released a new analysis of how implementing its plan to toll large commercial trucks could affect the economy.
Gov. Gina Raimondo proposed the tolls to finance a $500 million revenue bond to fix bridges. "It's an innovative approach to solve our problem," said Gov. Raimondo at a press conference Thursday. "We have the worst bridges in America. We need a serious solution."
An economic forecasting firm evaluated the impact of tolling and of reduced tolling with a higher gasoline or diesel tax.
The study released Thursday says tolls will create nearly 6,500 jobs, add $538 million to the state's economy and increase personal income by $521 million over 10 years, assuming $400 million in federal funding.
The possibility of a gas tax added more to the economy and created about 6,650 jobs though personal income gains were lower.
The Democratic governor says the toll proposal is good for Rhode Island.
House Speaker Mattiello said he is looking over the economic impact study but won't make any commitments to the proposal just yet. "We're going to be very deliberative," he told ABC6 News. "We're going to collaborate with the governor and the senate president and we'll come up with a proposal that we all like."
In the meantime, Deputy Minority Leader Patricia Morgan is skeptical of studies like this, where the state foots the bill. "[These studies] are made and bought to sell a program, so for me, the economic study is a lot like putting lipstick on a pig," she said. She released an alternative proposal with the Republican Policy Group on Thursday, which proposed using existing funds to eliminate the need for tolls. Gov. Raimondo and Speaker Mattiello are against this proposal.
The Rhode Island Trucking Association remains staunchly opposed to the governor's proposal. Bill Fischer, spokesperson for the Rhode Island Trucking Association, released a statement, saying: "Our concerns remain the same that the trucking industry alone should not be asked to shoulder the cost of repair. That said, we appreciate that the governor took the time to commission this study as any due diligence at this juncture is appreciated."
(C) WLNE-TV, AP 2015