Advertising signs taken off utility poles in Rehoboth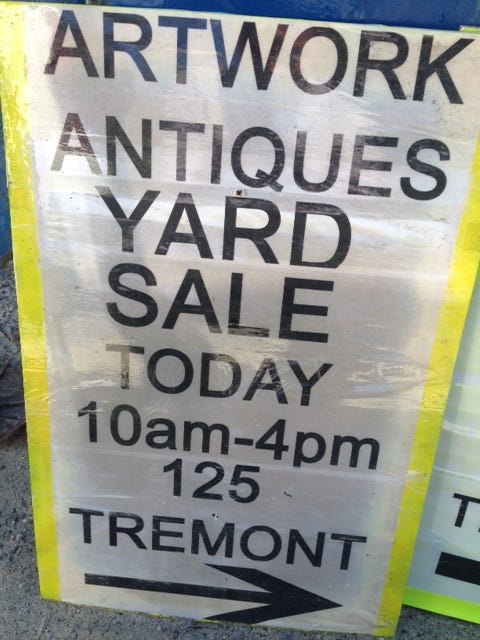 By Mike LaCrosse
Twitter: @MikeLaCrosse
Temporary signs advertising anything from yard sales to businesses are being taken off of utility poles and public spaces in Rehoboth.
Town officials say the signs are illegal.
"There are different reasons, eyesore is one of them, clutter, they end up all over the street," said William McDonough, Rehoboth Building Dept.
McDonough says the town isn't fining anyone, but wants people to be aware of the rule.
"It's more of an education process so we can keep the town the way we want it," said McDonough.
A pile of the recently collected signs sit inside the dumpster at the town's Highway Department.
Three of those signs belong to Loreen Jere. She put them up to advertise an antique show. "I think it's ridiculous cause we do collect our signs everyday," said Jere. She's considering going to the Highway Dept. to fish out her signs.
Meantime, the town is reviewing the sign ordinance to make it clearer.
© WLNE-TV 2013