Advocacy group claims COVID-19 outbreak at Bristol County Ash Street Jail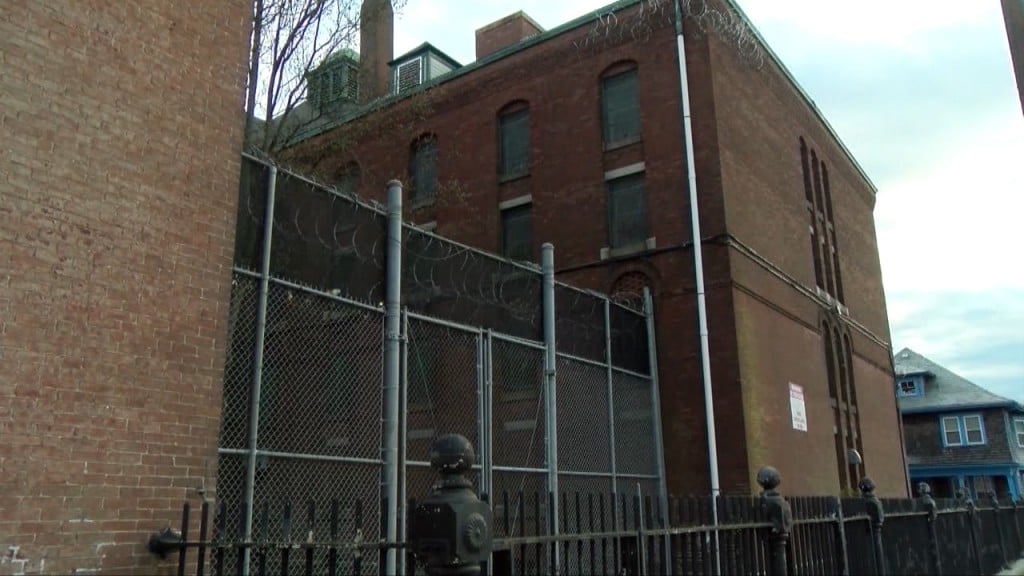 NEW BEDFORD, Mass. (WLNE) – On Friday, the Bristol County for Correctional Justice advocacy group made claims of a COVID-19 outbreak at the Bristol County Ash Street Jail.
The volunteer-led group said several attorneys have gathered information from clients who say there is an outbreak at the facility, blaming the cause on "a lack of testing combined with an antiquated facility" that leaves inmates, jail staff, counsel, and law enforcement at risk.
A spokesperson for the Bristol County Sheriff's Office told ABC6 that the facility is testing regularly.  He said although they did have previous cases, there are currently no current positive cases in the Ash Street facility at this time.
He went on to say that there is one inmate at a Dartmouth facility that is positive for the virus.  The spokesperson said the positive inmate came to the facility from a hospital as a new arrival.
The Sheriff's Department said that they are taking the COVID-19 virus very seriously, not only for the safety of their inmates but for staff members as well.
"It's a systemic thing happening in Bristol County," said New Bedford Attorney Colleen Tynan. "It's not a modern facility, and Sheriff Tom Hodgson is choosing not to test."
Tynan explained that Ash Street's small cells and lack of private spaces prevent counsel from safely meeting with incarcerated clients.  Tynan also stated that the facility lacks technological solutions, like video conferencing calls which are available at other facilities.
The group says because of the conditions at the jail, attorney's have started to question whether inmates' 6th Amendment right to counsel are being violated.  Although cell phone calls with lawyers are allowed, the group says these calls 'can be hampered by restrictions of movement within the facility'.
In a release, the Bristol County for Correctional Justice group says there have been reports of incorrect use of personal protective equipment since the start of the pandemic.  According to the advocacy group, one attorney noted that inmates have been fearful to report symptoms out of concern that they will be forced into solitary confinement.
"The Sheriff is denying all this, claiming 100% compliance," said one attorney. "We're hearing from our clients that that's not true."
©WLNE-TV/ABC6 2020