After 18 years, Blue State Coffee on Thayer Street will permanently close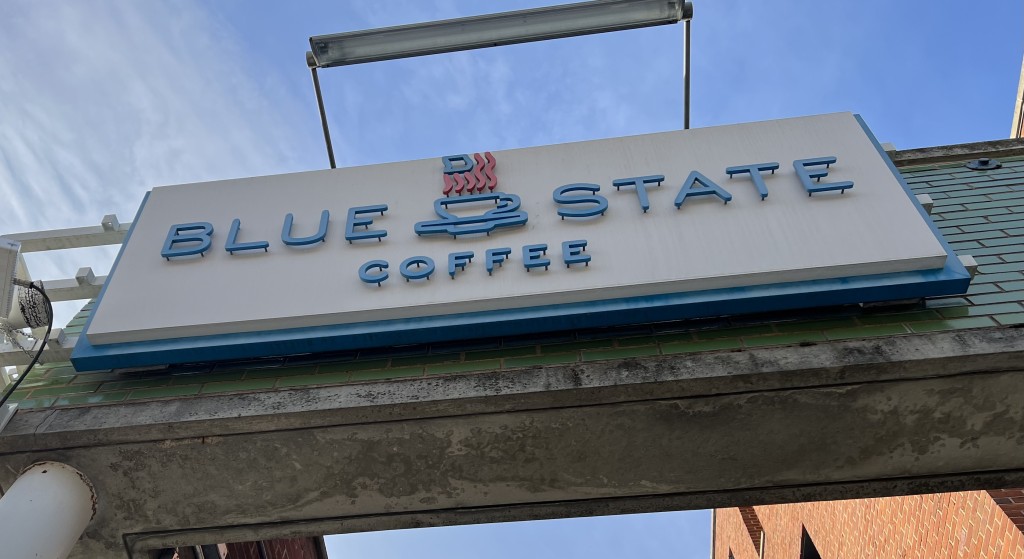 PROVIDENCE, R.I. (WLNE) — Blue State Coffee announced the permanent closing of its Thayer Street location on Nov. 14.
A message on their storefront reads, "This Blue State Coffee cafe is closing permanently as of 5 p.m. on Thursday, November 17. Thank you for your patronage and for making us a part of your lives. We have loved being your neighborhood coffee shop!"
Blue State Coffee was founded in 2004, expanding to nine stores in New England.
The Thayer Street location was the first to open over 15 years ago.
The family-owned business has remained a popular spot for college students and Providence residents over the years.
An employee told ABC 6 News the team was notified yesterday, Nov. 14, over email, without prior warning of the closing.
They shared that employees are saddened by the news after being given only four days' notice.
The employee also shared that three locations in Connecticut were closed last month.
"We wish you all the best from the Blue State Coffee family!" said Blue State Coffee.
There is currently no information on what will replace the cafe.