After 30 years, Cranston murder remains unsolved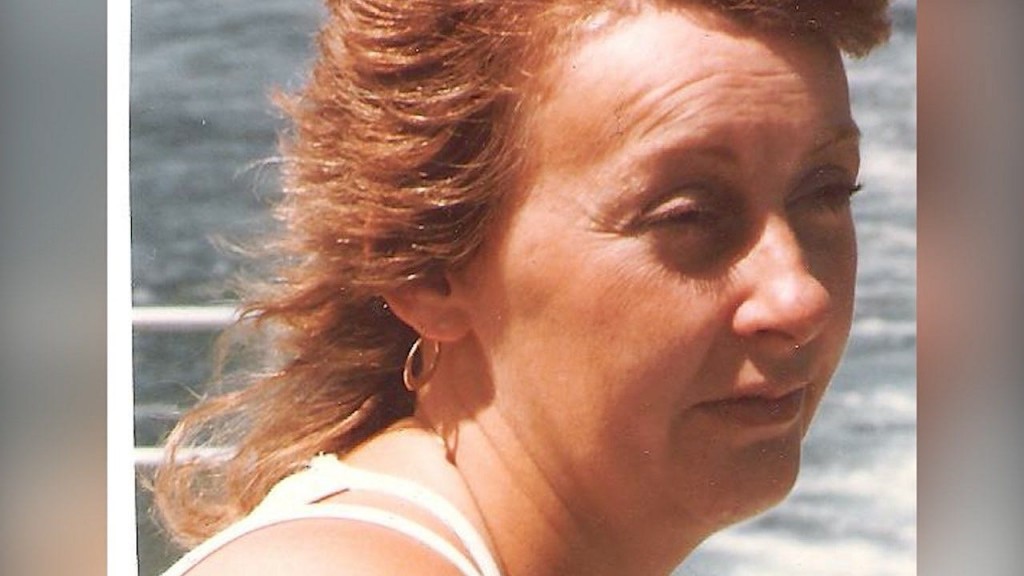 By: Liz Tufts
ltufts@abc6.com
CRANSTON, R.I. – Three decades after Robert Fisher found his then 38-year-old mother Donna dead inside their Prospect Street home in December of 1986, the pain he says, never gets easier.
"Birthdays, anniversaries, weddings, the birth of my two daughters," said Robert Fisher.
Cranston Police initially thought Donna Fisher had died from natural causes, but an autopsy revealed she had been strangled.
An image Robert Fisher still can't seem to forget.
"She was lying in her bedroom unconscious," said Fisher.
Cranston detectives re-opened the case three years ago, but there are still no leads.
Since then Fisher turned to Facebook and Twitter to put the word out on social media.
"Somebody out there knows something, it's just a matter of finding that person," said Fisher.
With the holidays around the corner, Robert is praying for some closure because not knowing what happened to his mother is preventing him, and his entire family, from moving on.
"I want closure; I want to say this is the person who did it and to be able to have that final it's over to be able to breathe again," said Fisher.
Authorities encourage individuals with any information or tips to head to this Facebook page.
©WLNE-TV / ABC6 2016