After 49 years in business, Mr. Lemon will only open on weekends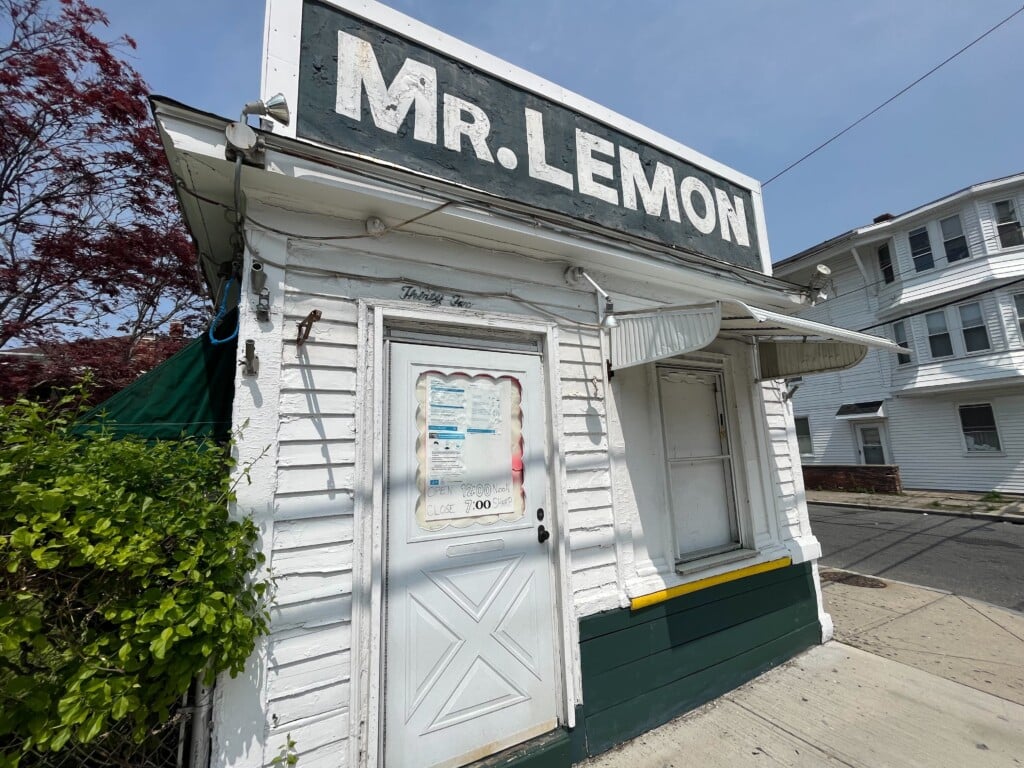 PROVIDENCE, R.I. (WLNE) — "Unfortunately, we have aged along with Mr. Lemon and must listen to our bodies," wrote the owners of Mr. Lemon Monday, who say they're cutting back their hours.
The owners say that after 49 years in business, and instead of "doing the alternative as many other businesses have done," Mr. Lemon will now only open three days a week — Friday, Saturday, and Sunday.
"We know you will understand our situation," the owners wrote on social media. "We love you and your families."
The popular summer shop will open from noon to 7 p.m. The change will start this week.