After Brown University's dorm break-ins, college heightens security on campus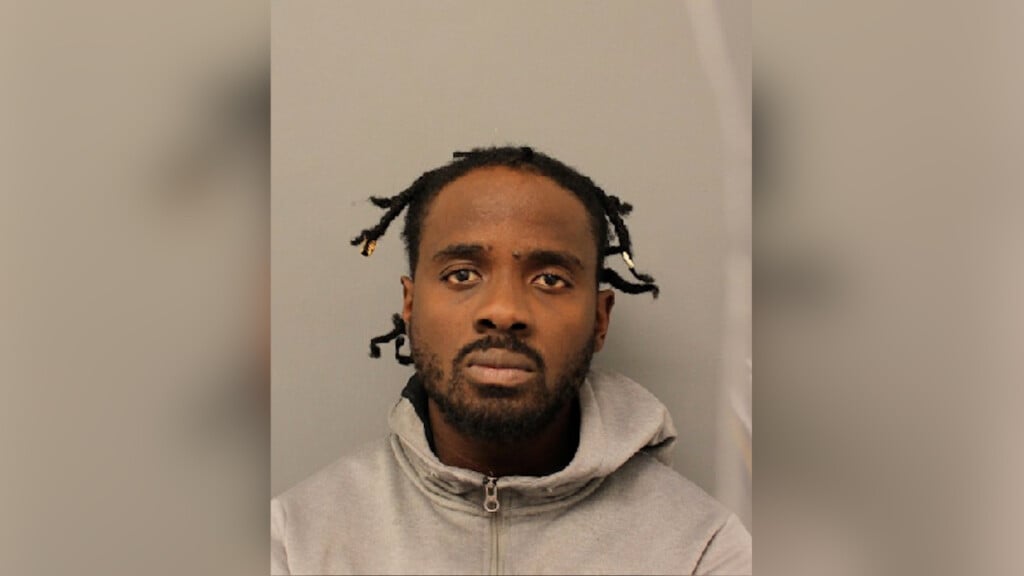 PROVIDENCE, R.I. (WLNE) — After the recent Brown University dorm break-ins , the college is now heightening security on campus.
On Dec. 7, a Brown student told ABC 6 News that she reported the intruder — later identified as Thony Green — in Wayland Hall after he was seen trying to get into her friend's room who was asleep at the time.
Providence police said that Green, who's 27 years, was charged with unlawful breaking and entering and willful trespass.
On Dec. 8, another Brown University student told ABC 6 that they found the 27-year-old in the closet.
This week, Brown University said that a similar instance was reported, where a student's wallet, Brown ID card and Apple AirPods were stolen from dorm room.
Monday, Brown's Department of Public Safety said they identified and arrested a person in connection to the recent theft. Their name wasn't immediately released.
To avoid more break-ins, Brown University is taking several steps to better protect the students on campus, including by adding having security wear  lighted vests on campus, performing additional building checks, and focusing on alerting students of incidents on campus.
The Department of Public Safety said they will continue to keep staff, students and members of the community up to date on further developments involving their campus.
The communication sent out by Brown comes after several students raised concerns to ABC 6 about the institution not being transparent enough with them about the recent safety concerns.