After GOP midterm losses, Baker says Trump 'hurt the party's chances'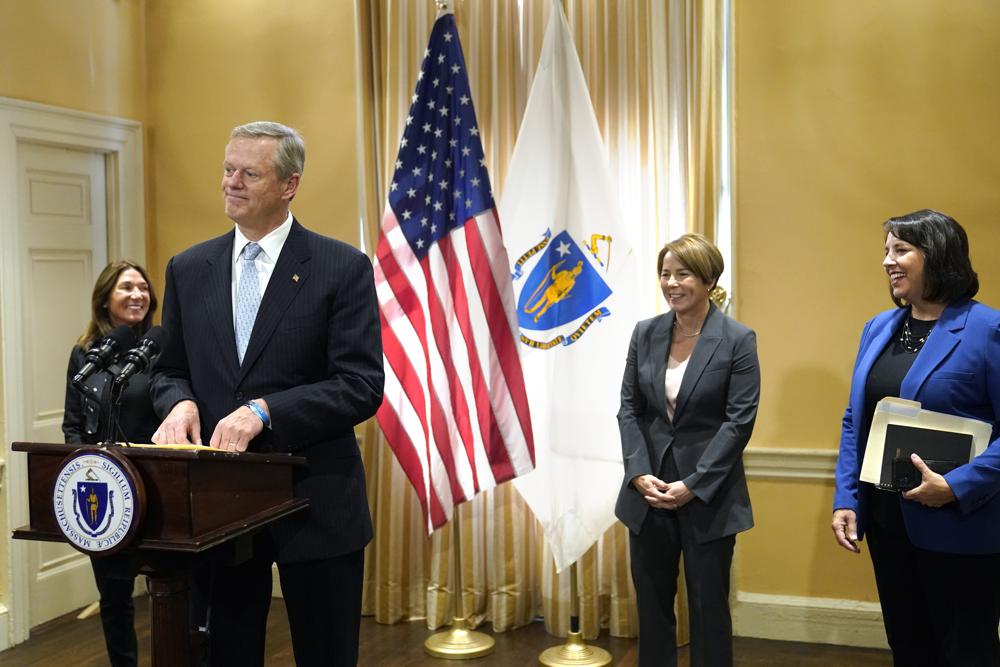 BOSTON (WLNE) — Massachusetts Gov. Charlie Baker on Monday talked about former President Donald Trump's influence on the Republican Party.
In an exclusive interview with CNN, Baker said, "I think the biggest issue that played out in the midterms is something I've talked about a lot over the course of the past eight years, which is voters, generally speaking, especially in battleground states, aren't interested in extremism."
The two-term governor explained, "They want people who they believe are going to be reasonable, who are going to be collaborative, who represent the fundamental tentative democracy that it's supposed to be a distributed decision-making model."
Despite often being named in polls as the most popular governor in America, Baker didn't run for re-election.
He will be succeeded by Democratic Maura Healey, who defeated Trump-backed Geoff Diehl.
"I certainly think there's significant influence from the former president. And I think that influence probably hurt the party and hurt the party's chances on Election Day, not just here in Massachusetts and Maryland, but in many of those other battleground states," Baker said.
Trump is expected on Tuesday to launch his third campaign for the White House from his club in Palm Beach.