After more than 22 years, Rhode Island federal judge to leave bench full-time in 2025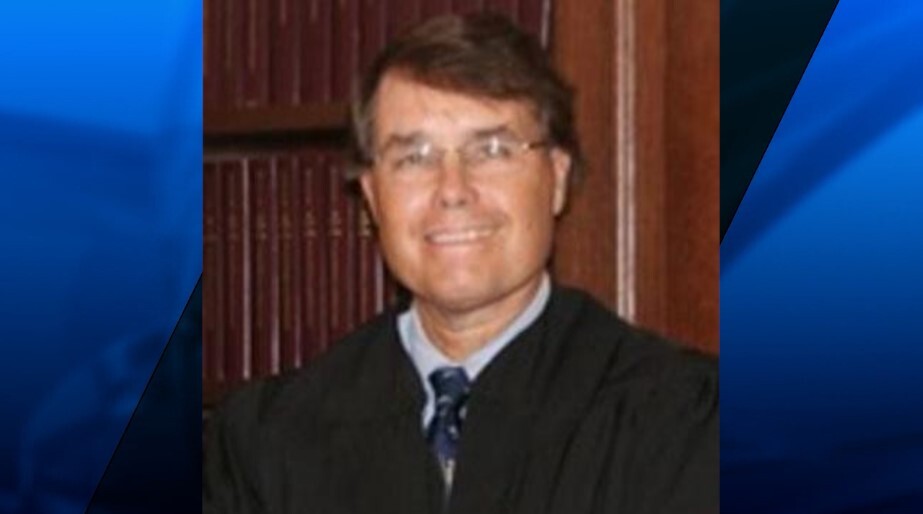 PROVIDENCE, R.I. (WLNE) — After more than 22 years, a Rhode Island federal judge will be leaving the bench full-time in 2025.
Judge William Smith advised President Joe Biden Wednesday that he will become a senior judge on Jan. 1, 2025.
Senior status allows federal judges who have reached certain age and years of service requirements to voluntarily take a reduced number of cases.
Smith, 63, was nominated by former President George W. Bush on July 18, 2002, and confirmed by the Senate on Nov. 14 of that year. He replaced Judge Ronald Lagueux.
Smith also served as chief judge for the U.S. District Court for the District of Rhode Island from Dec. 13, 2013, through Nov. 30, 2019.
"It's been the honor of a lifetime to serve on the Rhode Island federal court for these past 20 plus years," Smith told ABC 6 News. "And I look forward to continuing to serve in my new status, and to welcoming a new colleague."
Following the 63-year-old's announcement, Sens. Jack Reed and Sheldon Whitehouse congratulated him on his years of service on the federal bench.
"As chief, he made the federal court more accessible to the public and the press. He was a leader on issues involving criminal justice reform — and he established court programs designed as alternatives to incarceration," said Reed.
"Judge Smith has been a thoughtful, fair, and impartial jurist, and as then-chief judge he led the court through renovations and security upgrades," added Whitehouse.
With Smith's seat being vacant, Biden can now nominate a new federal judge to replace him.
"This court is a special place, and the work it does is essential to the preservation of the rule of law and our democracy," added Smith. "It is a great privilege to be a part of such a terrific institution and to have played a small part in its long and distinguished history."
Smith earned his law degree from the Georgetown University Law Center in 1987 and his bachelor's from Georgetown University in 1982.