After Providence schools 'service disruption,' RIPTA says it will better communicate with parents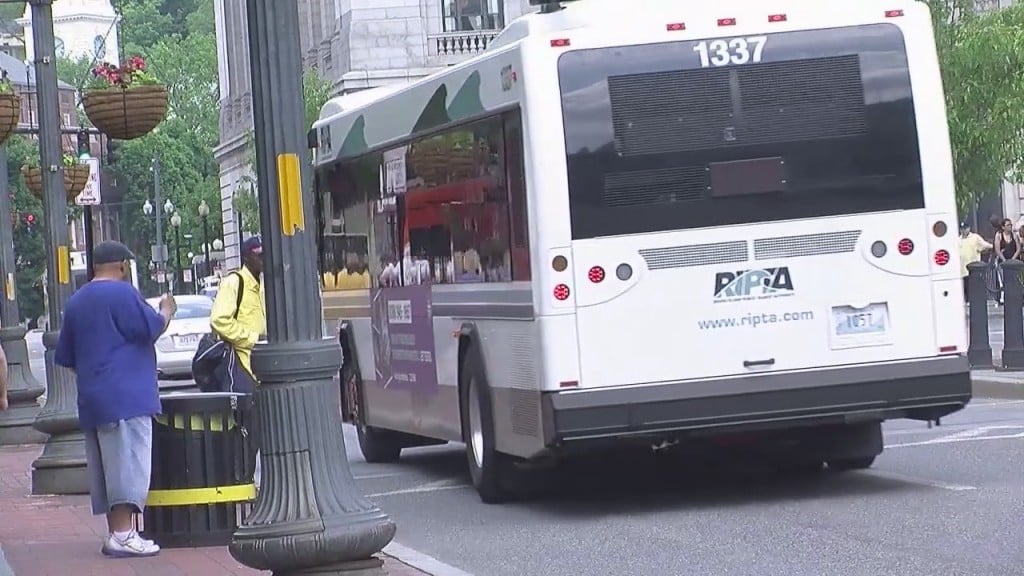 PROVIDENCE, R.I. (WLNE) — After students at five Providence schools were impacted by Rhode Island Public Transit Authority "service disruptions," the agency said it will better communicate with parents.
Cristy Raposo Perry, the spokesperson for RIPTA, said the public transit authority will update its website at 6 a.m. with morning school trip cancellations to prepare students for a disruption in their service.
If  school trips are canceled, Perry said students can ride any available RIPTA bus to Kennedy Plaza and then transfer to a route take takes them to their school.
Students can use the trip planner on RIPTA's website to plan their trip from home to Kennedy Plaza or they can call the customer service line at 401-784-9500 x2012 for help.
Wednesday, students that took RIPTA busses to Alvarez, Central, Classical, Hope, and Mount Pleasant high schools were without bus service.
RIPTA said it's facing a "critical shortage of staff necessary to maintain daily transportation service."