After retiring as Providence's bishop, Tobin's gone from Twitter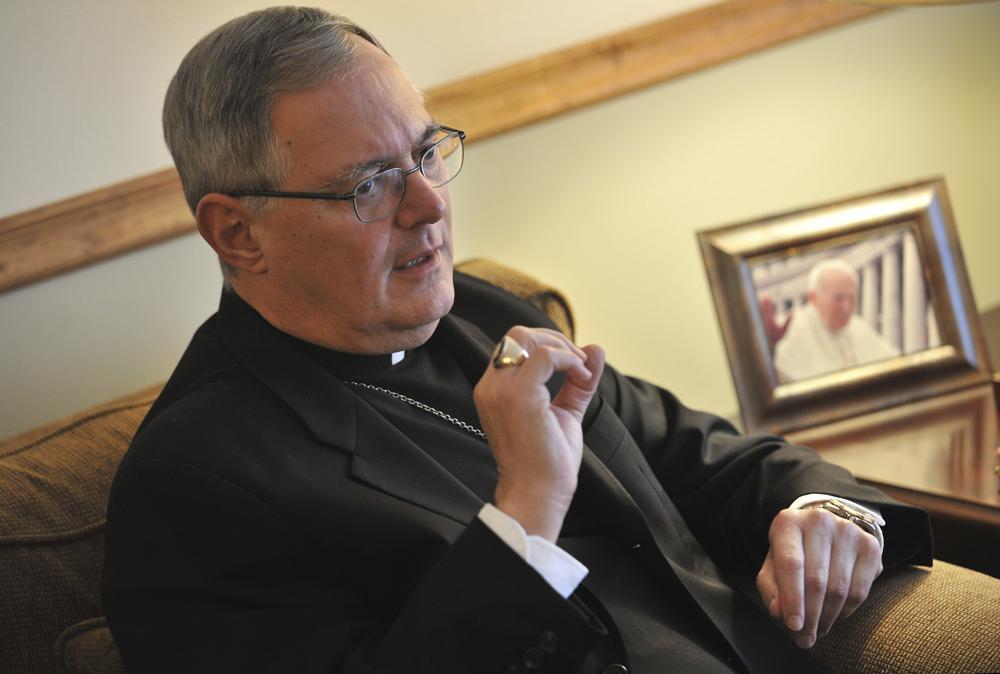 PROVIDENCE, R.I. (WLNE) — Pope Francis on Monday accepted Bishop Thomas Tobin's retirement. Now, he's gone from Twitter.
"With my retirement from office, I will be leaving Twitter now," wrote Tobin before deleting his account.
Throughout his time on the social media platform, Tobin didn't shy away from expressing his stance, including criticizing Allie's Donuts over an alleged pro-choice stance.
In May 2022, he tweeted that he heard Allie's Donuts was raising money for Planned Parenthood, adding that if that was true, "it's an unfortunate decision."
In 2019, Tobin faced backlash after he tweeted that Catholics shouldn't support or attend Pride Month events, saying they "promote a culture and encourage activities that are contrary to Catholic faith and morals."
"They are especially harmful for children," he added.
A year before that, Tobin deleted his Twitter account, calling it a "major distraction", an obstacle to his spiritual life, and an "occasion of sin" for himself and others. But he resumed tweeting in January.
Tobin has been bishop for over 20 years. He was ordained as a priest in 1992.
Bishop Richard Henning, who was appointed in November, will succeed as the 9th Bishop of Providence.
The Associated Press contributed to this report.