After shutting down in 2017, construction to Pawtucket Fire Station 1 set to begin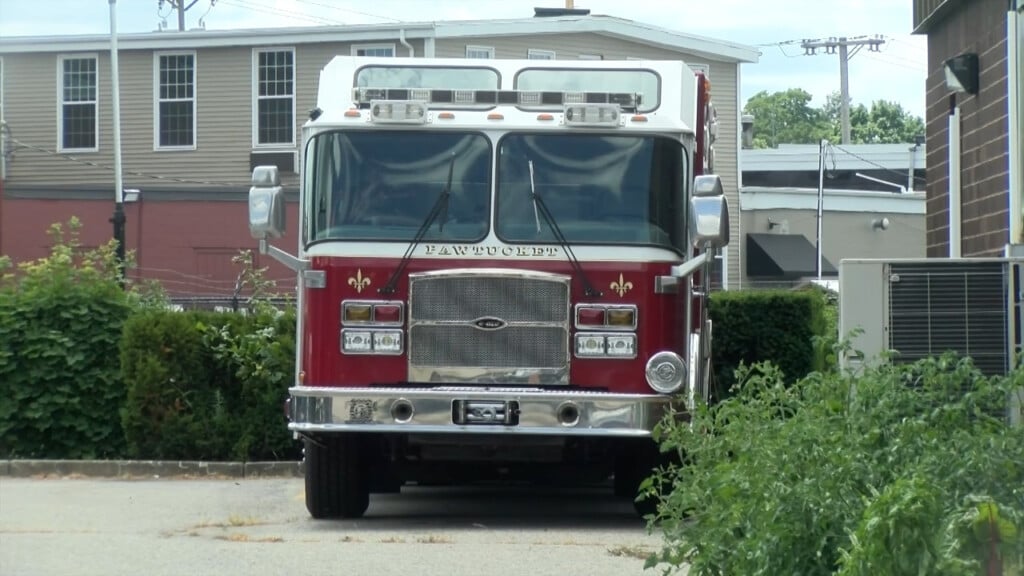 PAWTUCKET, R.I. (WLNE) — After shutting down in 2017 because of dangerously high levels of mold, construction to the Pawtucket Fire Station 1 is set to begin next month.
"Improving the facilities that our public safety officials operate in is crucial to the quality of life of our residents," said Mayor Don Grebien. "Taking the next step on this project will only bring us closer to getting this station open full-time again, which will, in turn, benefit us all."
Last year, city leaders and the project's contractor broke ground at the site.
Grebien said the project is still on track and renovations will start in the coming weeks.
The historic community structure was built in 1912.