After synagogue attack, Fall River Jewish community reminded of graveyard vandals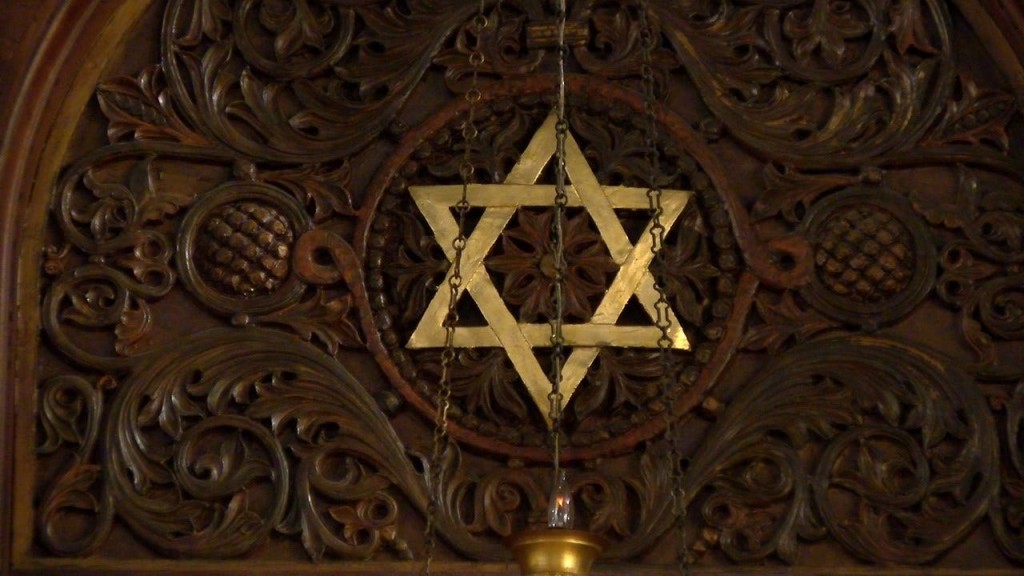 Days after a gunman walked into a California synagogue during Passover and killed one person while injuring three others, the senseless attack is sending shockwaves through Jewish communities around the country, especially in Fall River where the Hebrew cemetery was vandalized last month.
The shooter was identified as 19-year-old John Ernest. Police said he walked into the lobby of the Chabad of Poway synagogue Saturday and opened fire. He left the scene and was arrested a short time later and charged with murder.
Although a shooting inside a synagogue and vandalism may seem different, leaders in Fall River said the message of hate was exactly the same.
Jeff Weissman is the Congregation President of Adas Israel and is also the caretaker of the cemetery that was vandalized. He said that the shooting opened old wounds and the disgusting acts of hate anger him.
"Anti-semitism seems to definitely be on the rise. I don't know what has to be done to stop it," he said. "Anger to me seems to be a wasted emotion. What can you do?"
One thing that can be done, according to Weissman, is to better educate children at a young age before they become exposed to this type of rhetoric.
"Hate has to be taught it's not something that's inbred," Weissman said.
Rabbi Mark Elber is with Temple Beth El in Fall River who said that the same message that drove a man to shoot up a synagogue motivated the vandals.
"There's a very violent element to desecrating a cemetery too. It's not violating living people, but it's violating symbols of a people," Rabbi Elber said. "I hope it's not endemic to society, but it's hard to think that it's not."
Rabbi Elber said that he's been working on security with the Fall River Police Department for months. Meanwhile, Weissman said the cemetery is in the process of installing surveillance cameras on the grounds.
All 59 gravestones that were desecrated have been restored.
Nobody has been charged with the vandalism.